Helium Is Owned By Quixotic Options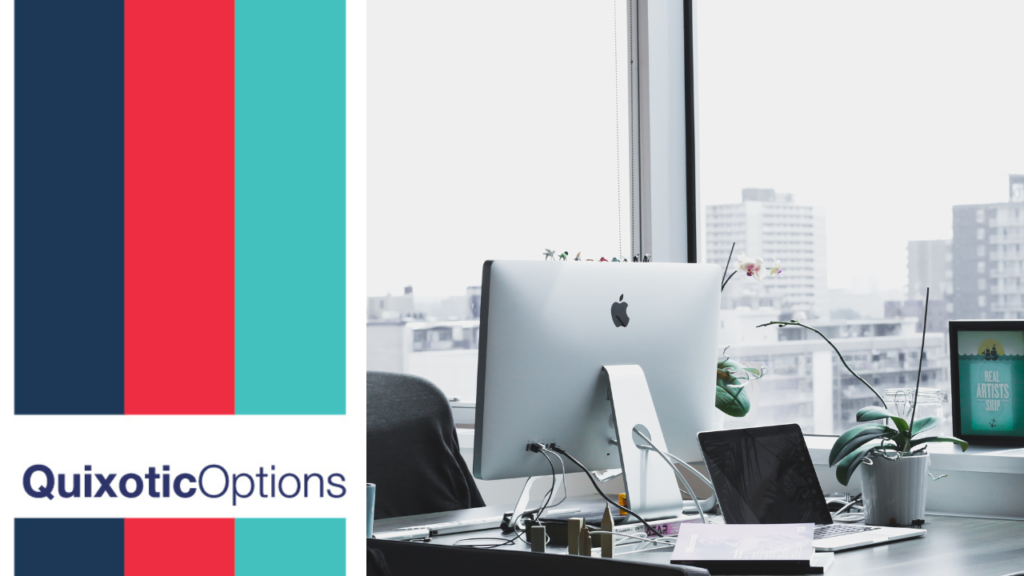 Quixotic Options Incs, operates youth oriented personal care brands. It develops, manufactures and sells (online and offline) men's grooming products and women's cosmetic products. The company plans to expand into sporting goods, athleisure and fast casual clothing brands.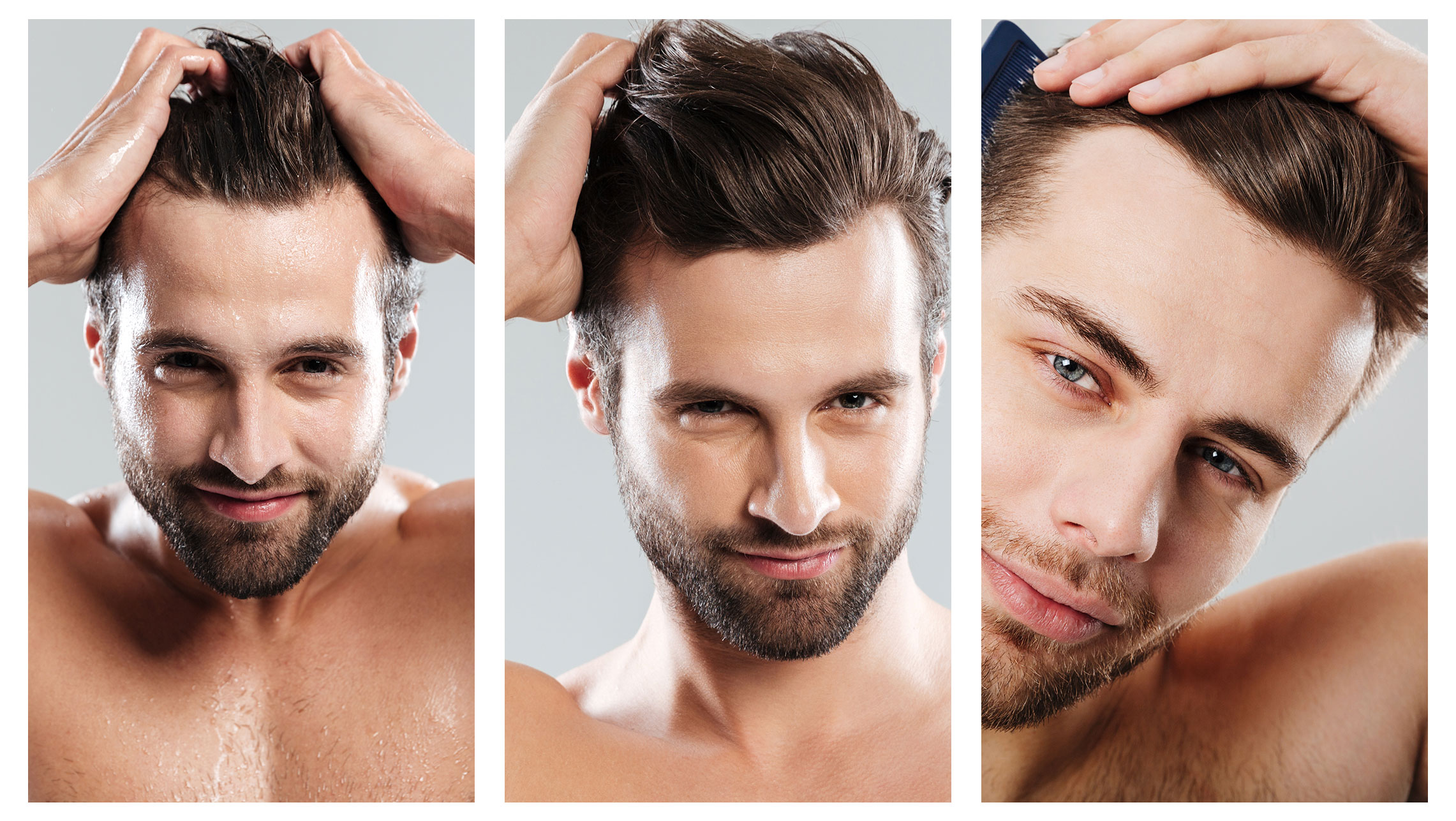 Helium - A Men's Grooming Products Company!

We make best performing, safe and easy to use products.

Our products are made of high quality ingredients and contain luxe fragrances.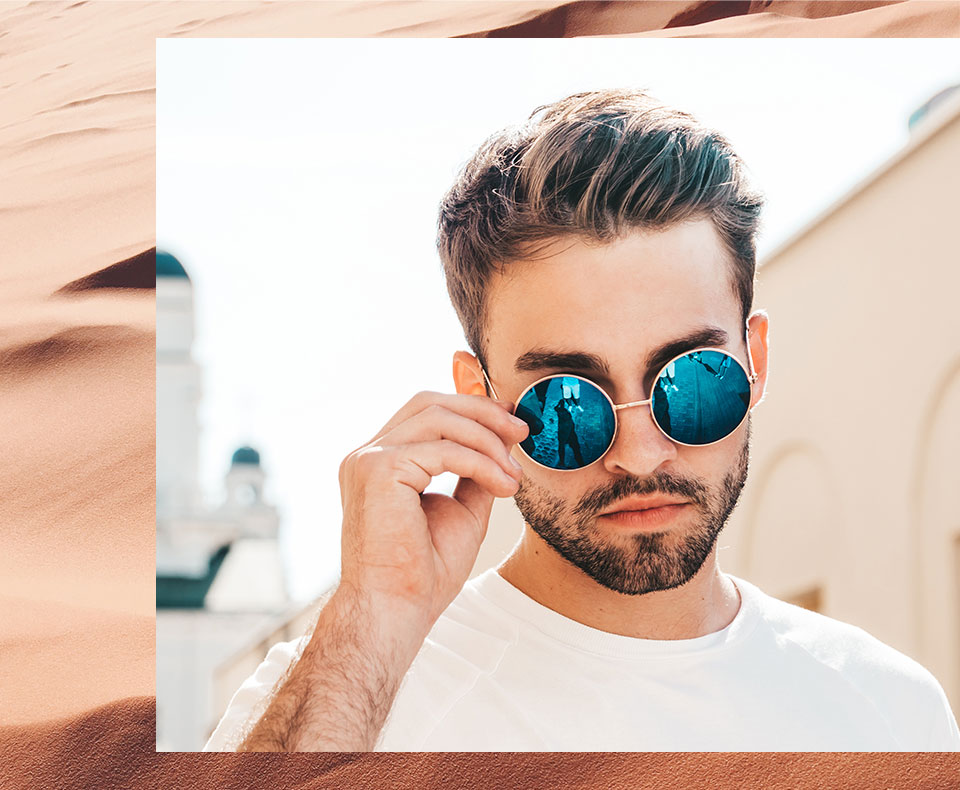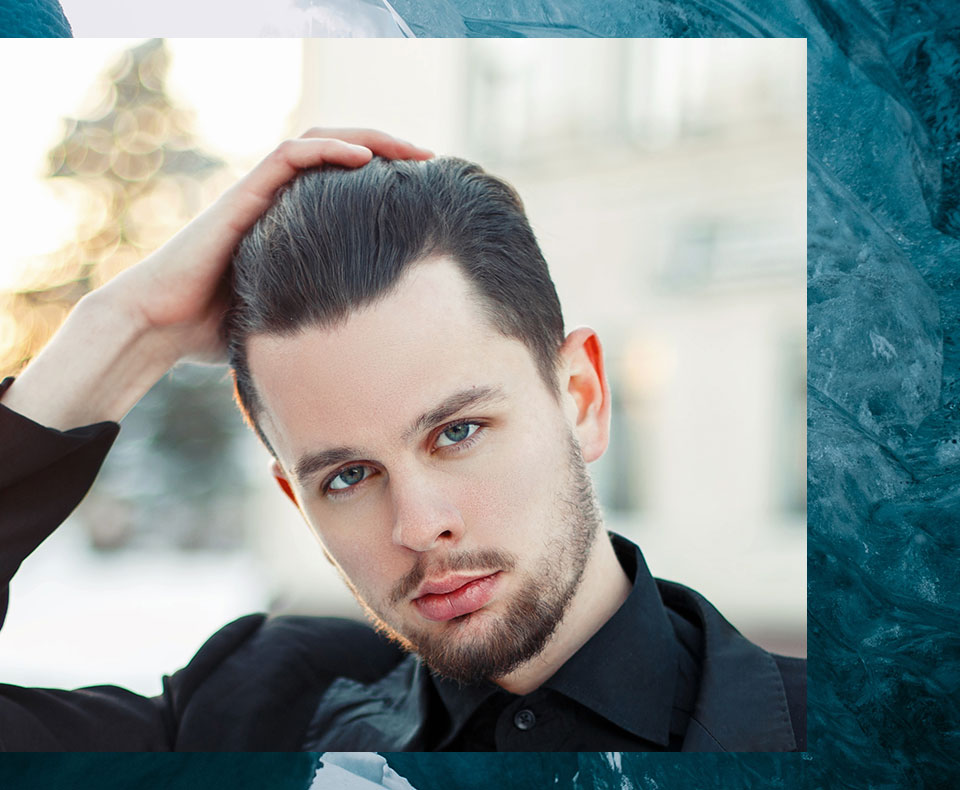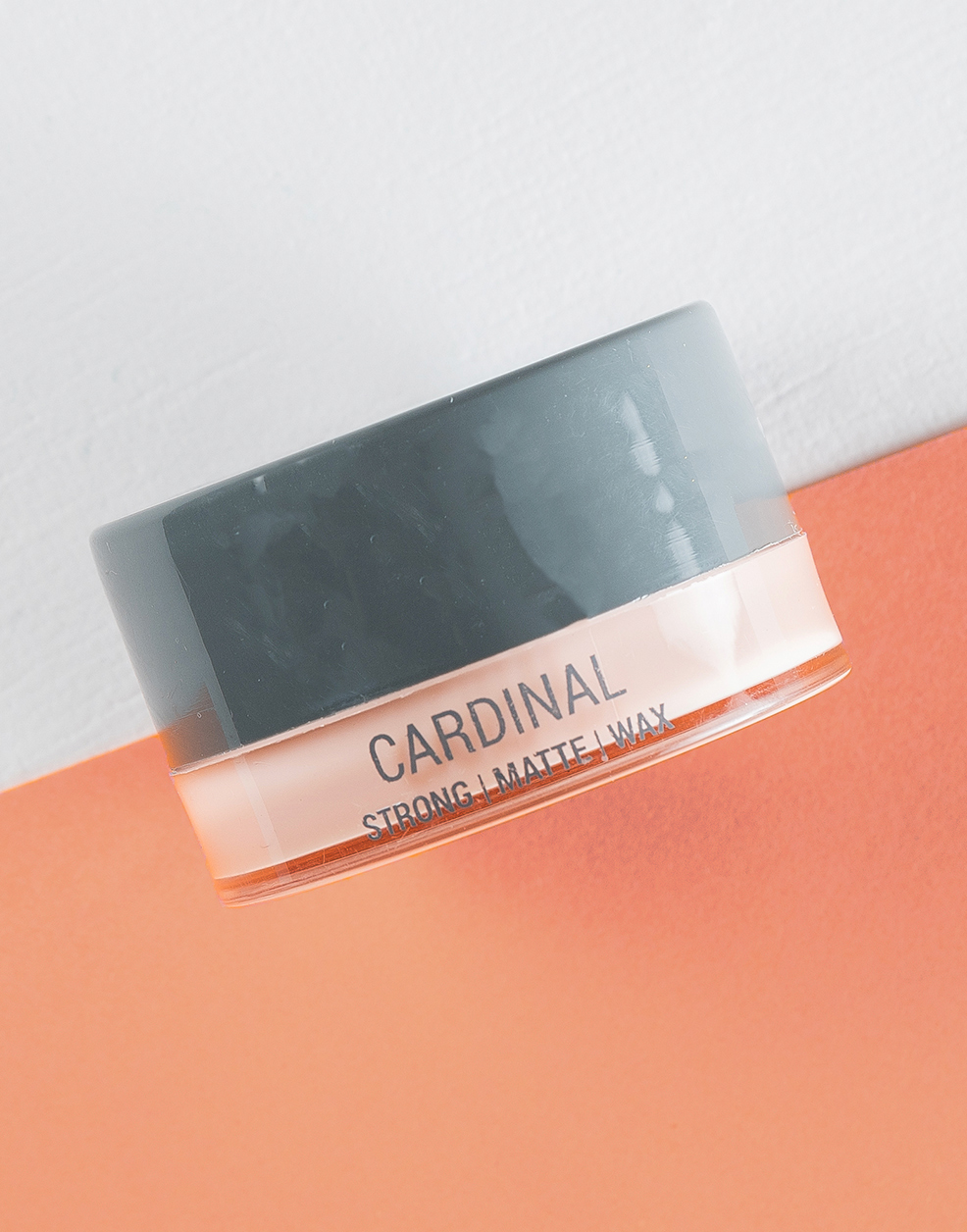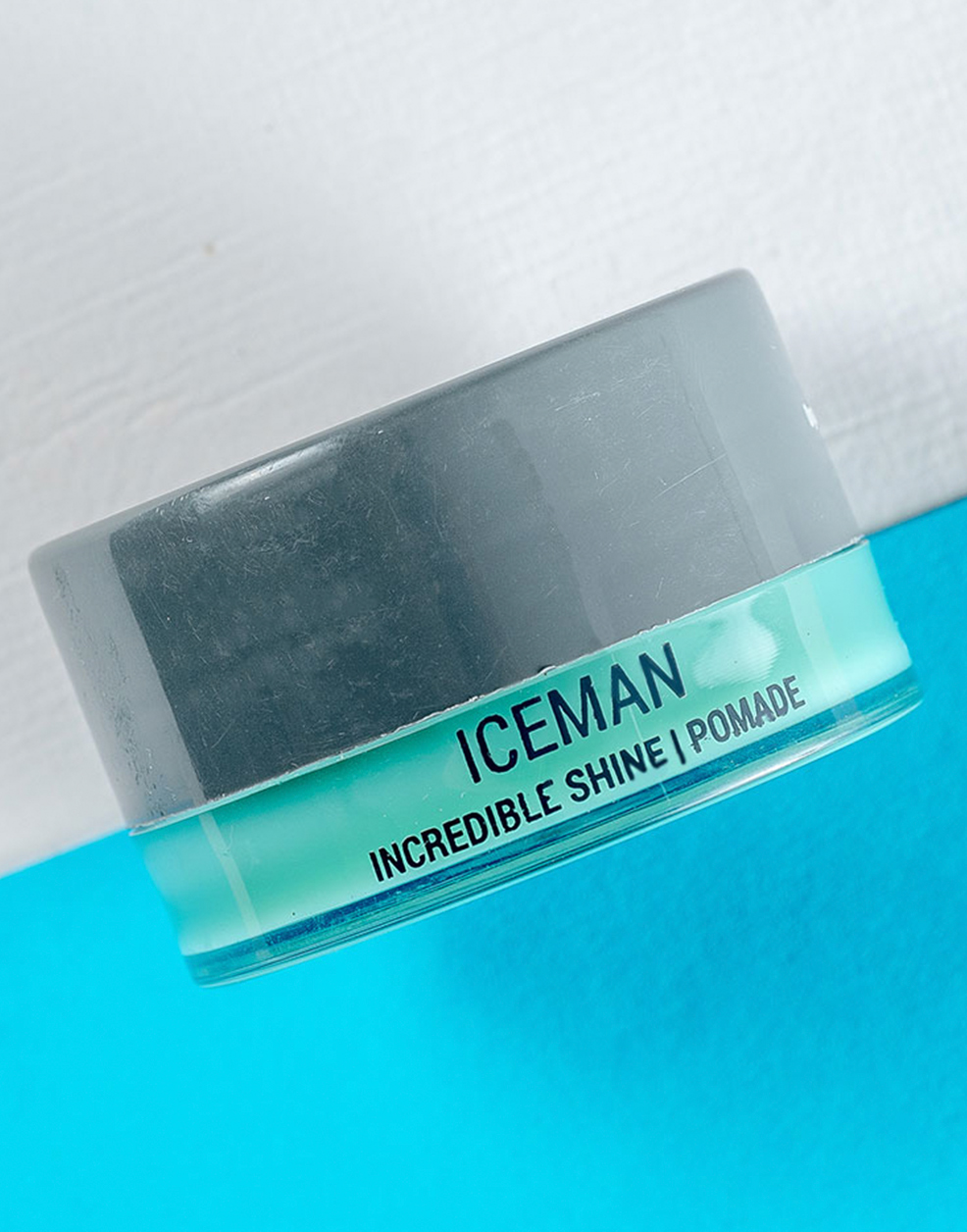 We do not collect the payment information. Your transaction occurs on the payment gateways, which are highly secure.
Free Shipping on orders of value over Rs. 500.
Pay with Cash on delivery of the product.