HAIR PRODUCTS – WHAT'S THE DIFFERENCE?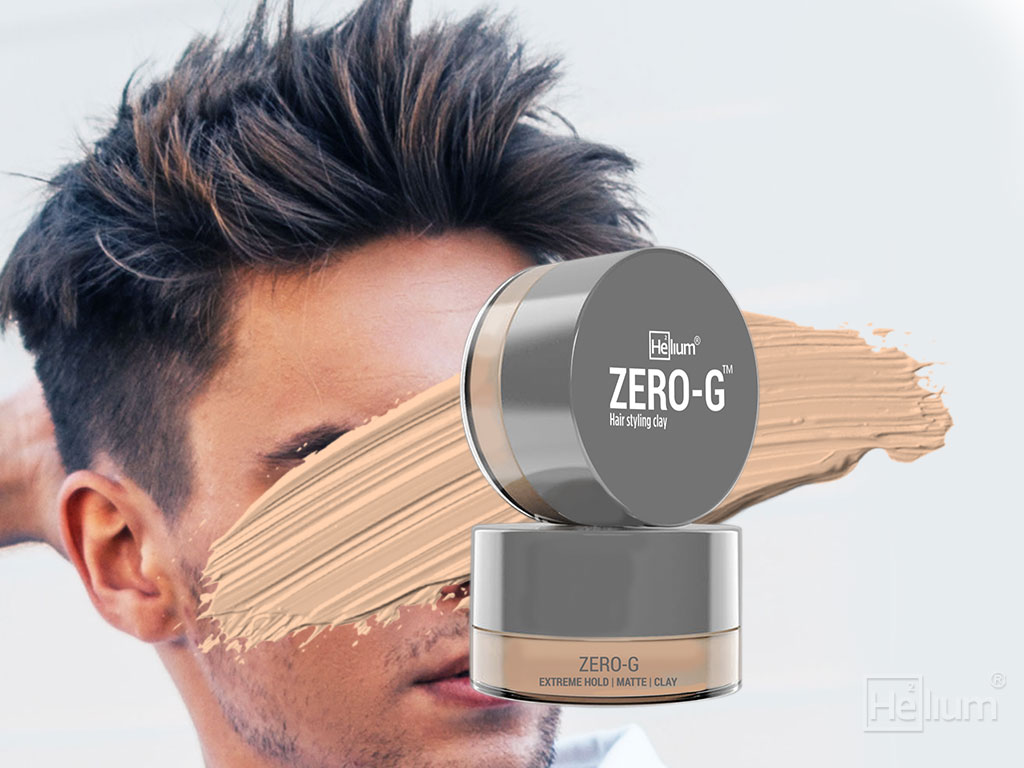 So we get a lot of questions asking – what's the difference between Wax, Clay, Gel, and Pomade? Why should I use Clay over Wax? And so on. We are here to clarify all your doubts. We are going to cover five different types of products; Wax, Clay, Pomade, Gel and Cream.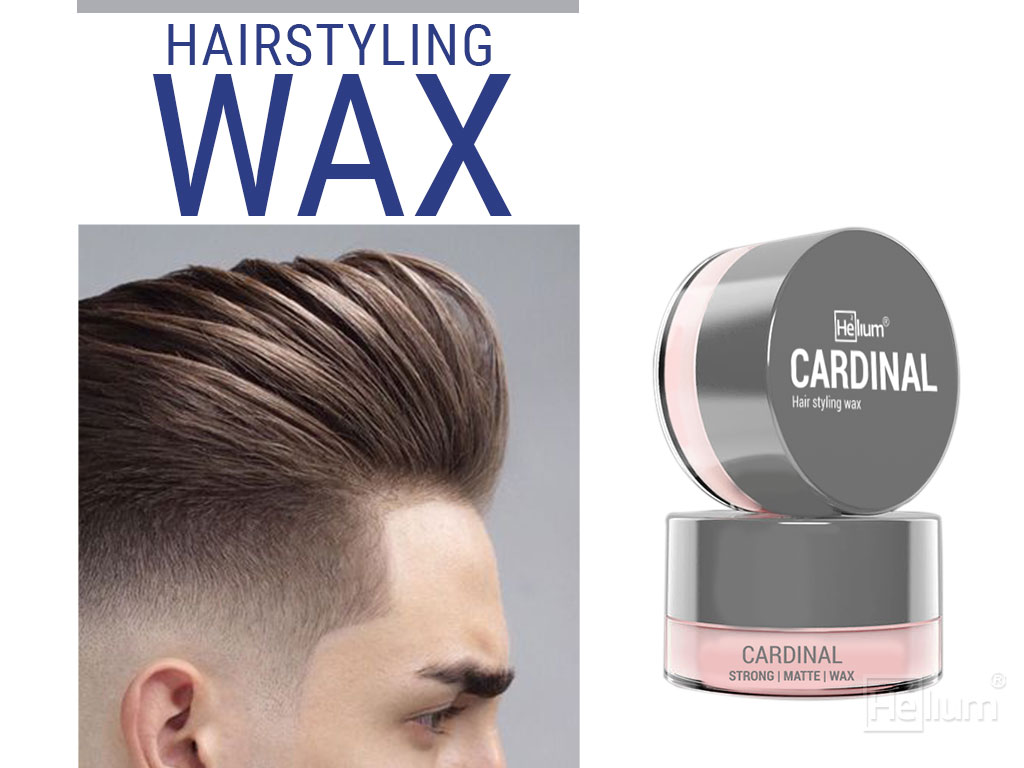 This is one of the most used and versatile products in the market. When wax first came out, it was a product that gave high hold, that wouldn't harden up, with a little bit of shine. Shine was an important factor, a lot of brands still follow the same definition of wax. However, the definition of wax has evolved over the years. Now it is associated with products that provide medium to high hold, without any shine. Waxes will give you a nice casual look, such as a quiff or other messy hairstyles.
---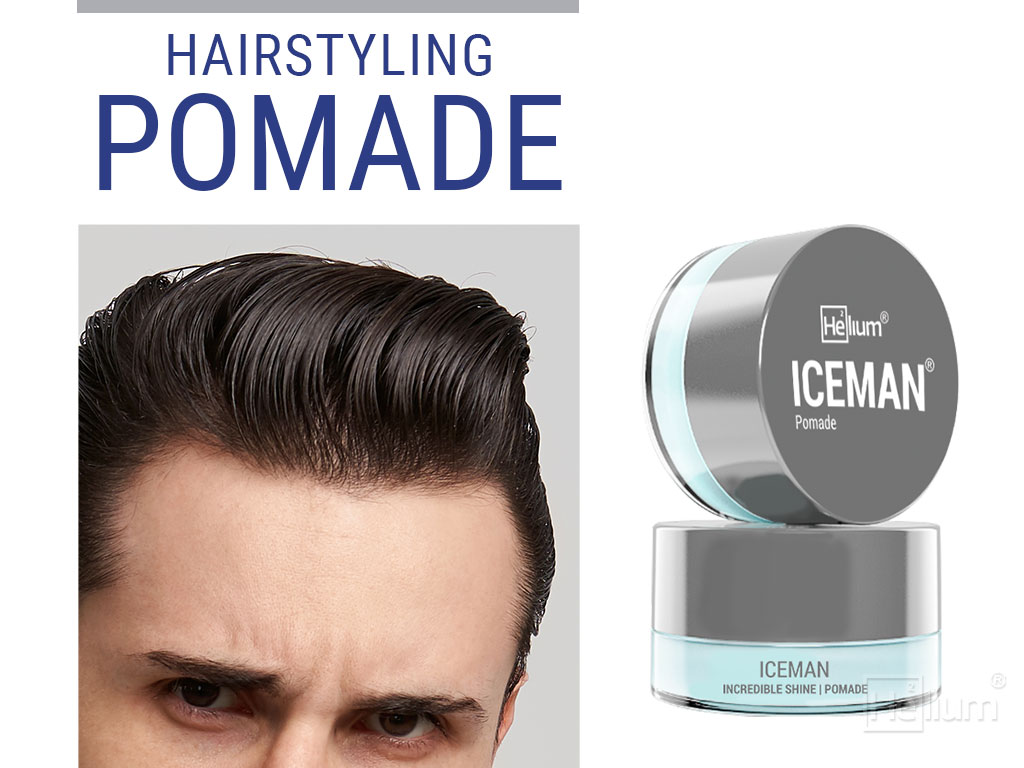 Pomade is very similar to what wax was first intended to be – provides a nice shine with high to medium hold. Pomades were initially oil-based products, which made pomades hard to wash out. Even today you'll find oil-based pomades but they co-exist with water-based pomades. Pomade works best for a classic formal look, such as a slick-back or a pompadour.
---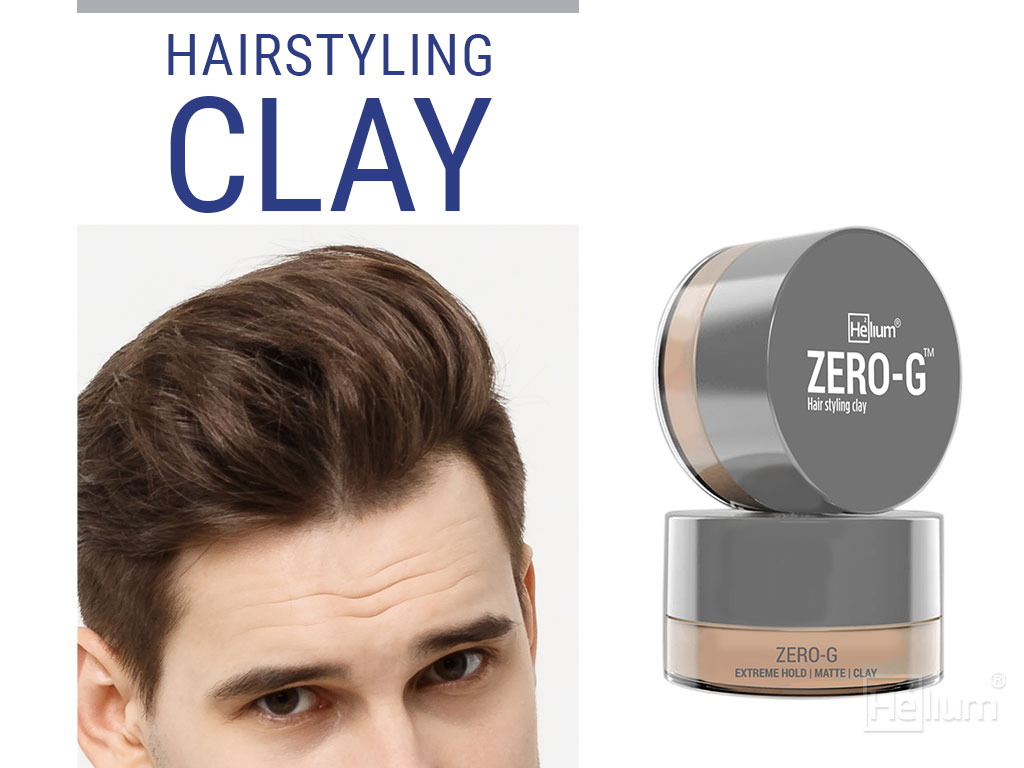 A lot of people can confuse clays with waxes because they seem to do almost the same thing. However, there is a key difference between clays and waxes. Clay will always provide you with a matte finish whereas wax may or may not do so. Also, most clays will give you a stronger hold than wax. So if you are looking for a product that will hold your hair in place throughout the day, then clay is definitely the product for you over wax. Clay is the best option for adding texture to any kind of hairstyle.
---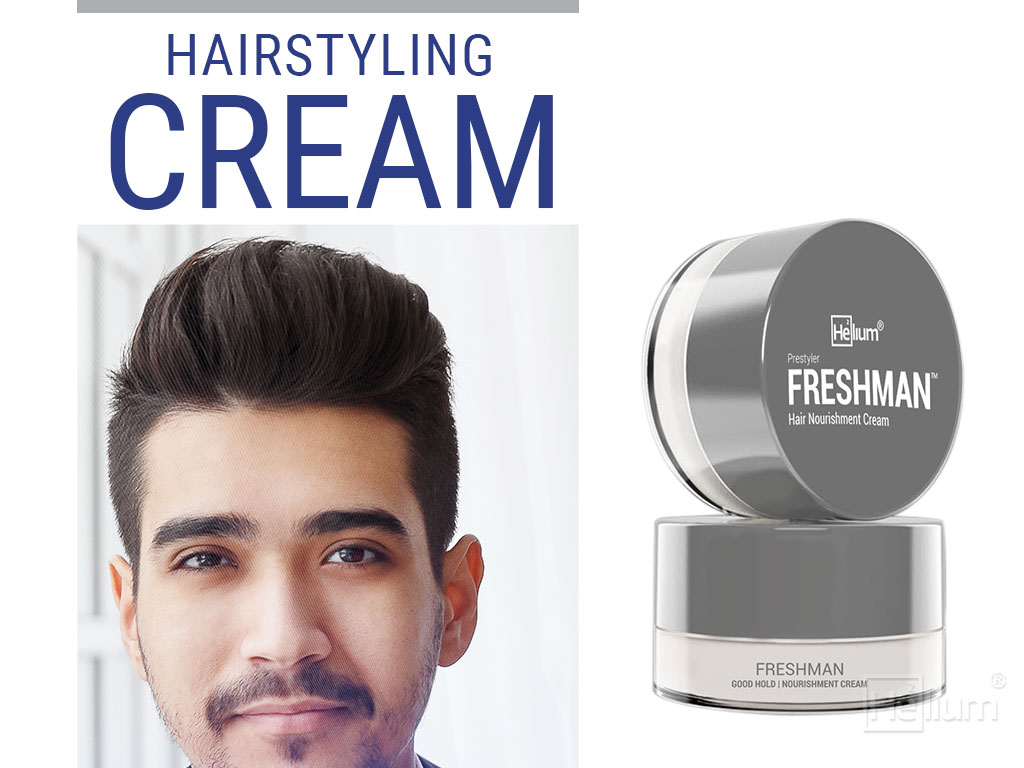 This product is often associated with the word "pre-styler" because this product is formulated just to prep your hair. Hair cream gives you low hold with zero to low shine and a lot of texture. This product is used to carry messy hairstyles or serve as a foundation. A lot of brands tend to make this product with heat protection for the same reason.
We hope this will help you understand hair products better. So that you can pick the right product, per your needs.