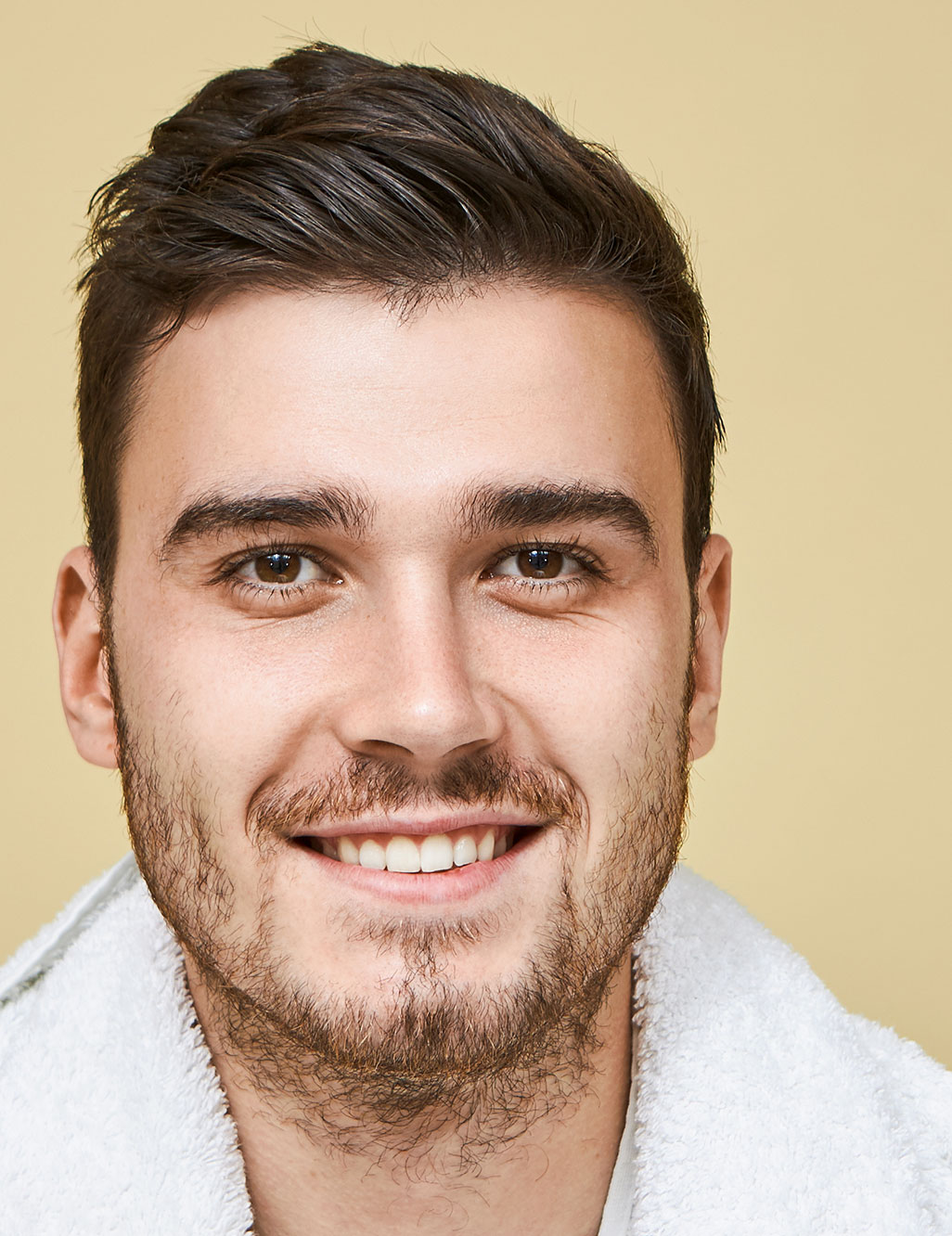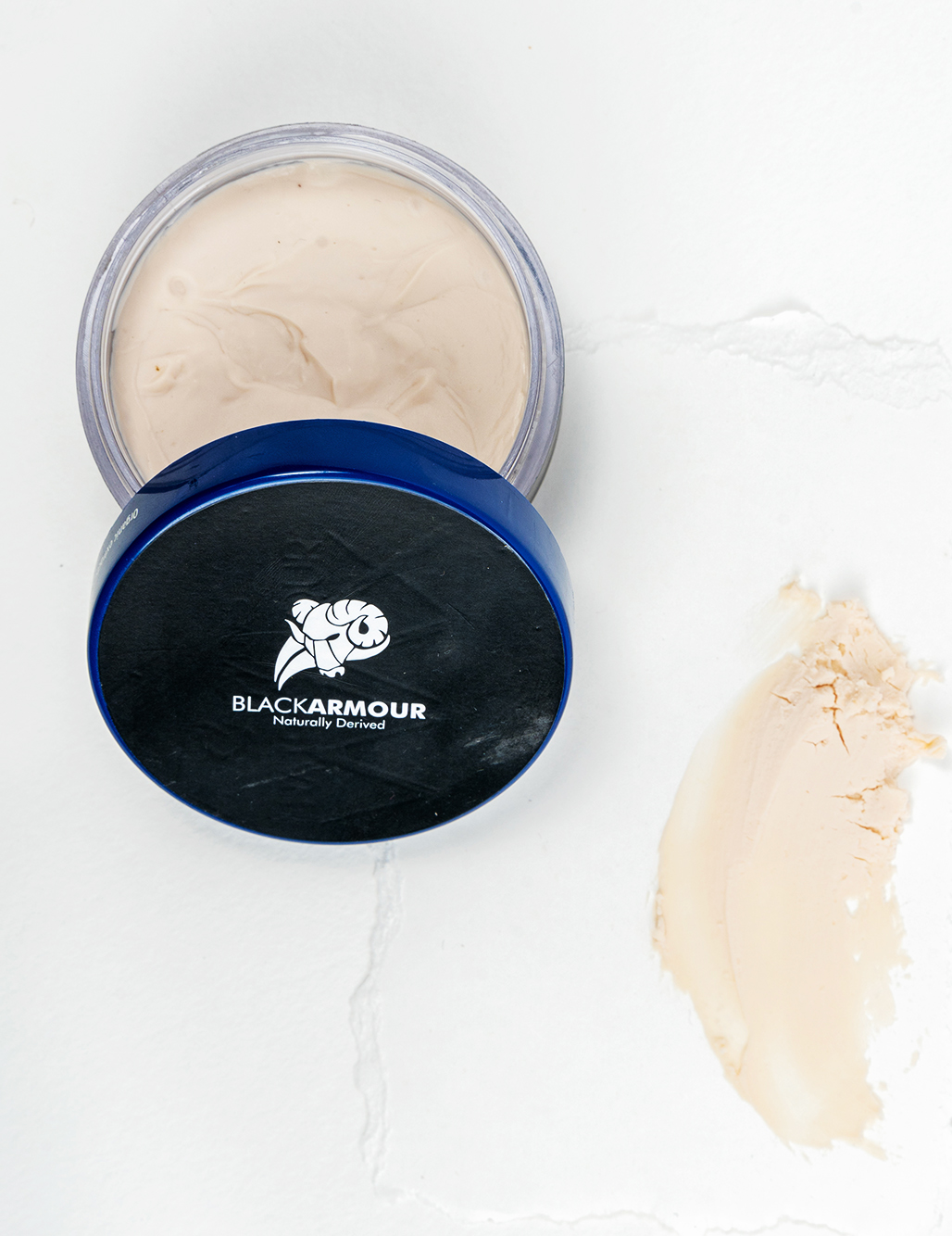 "I have wavy curly hair. Clay products are recommended. This pack gave me all options of clay to try - Robin Saha"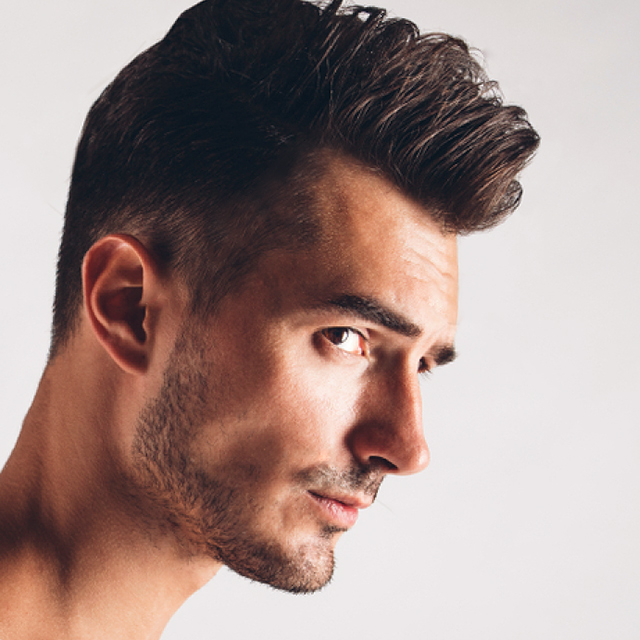 Try And Try Until You Succeed.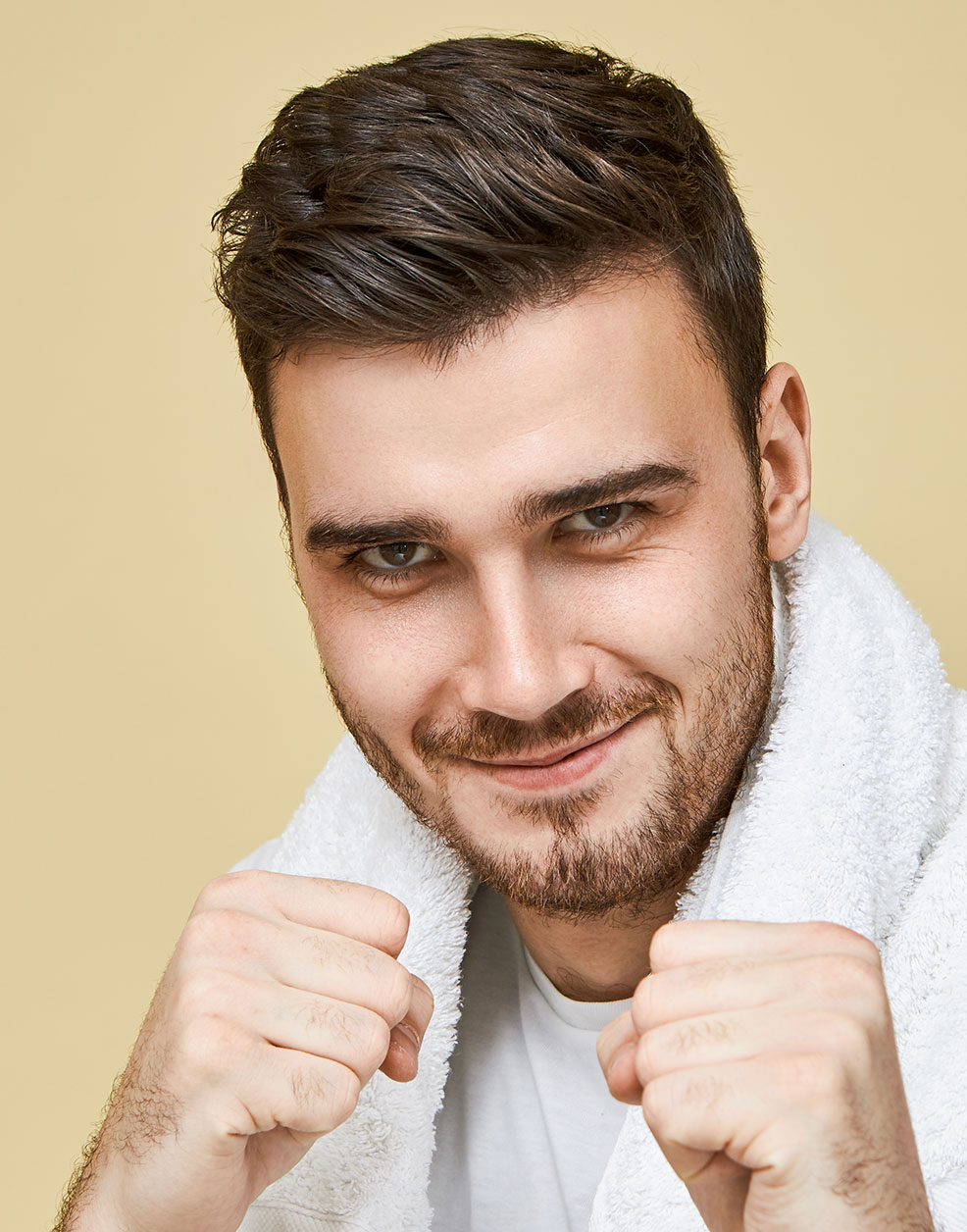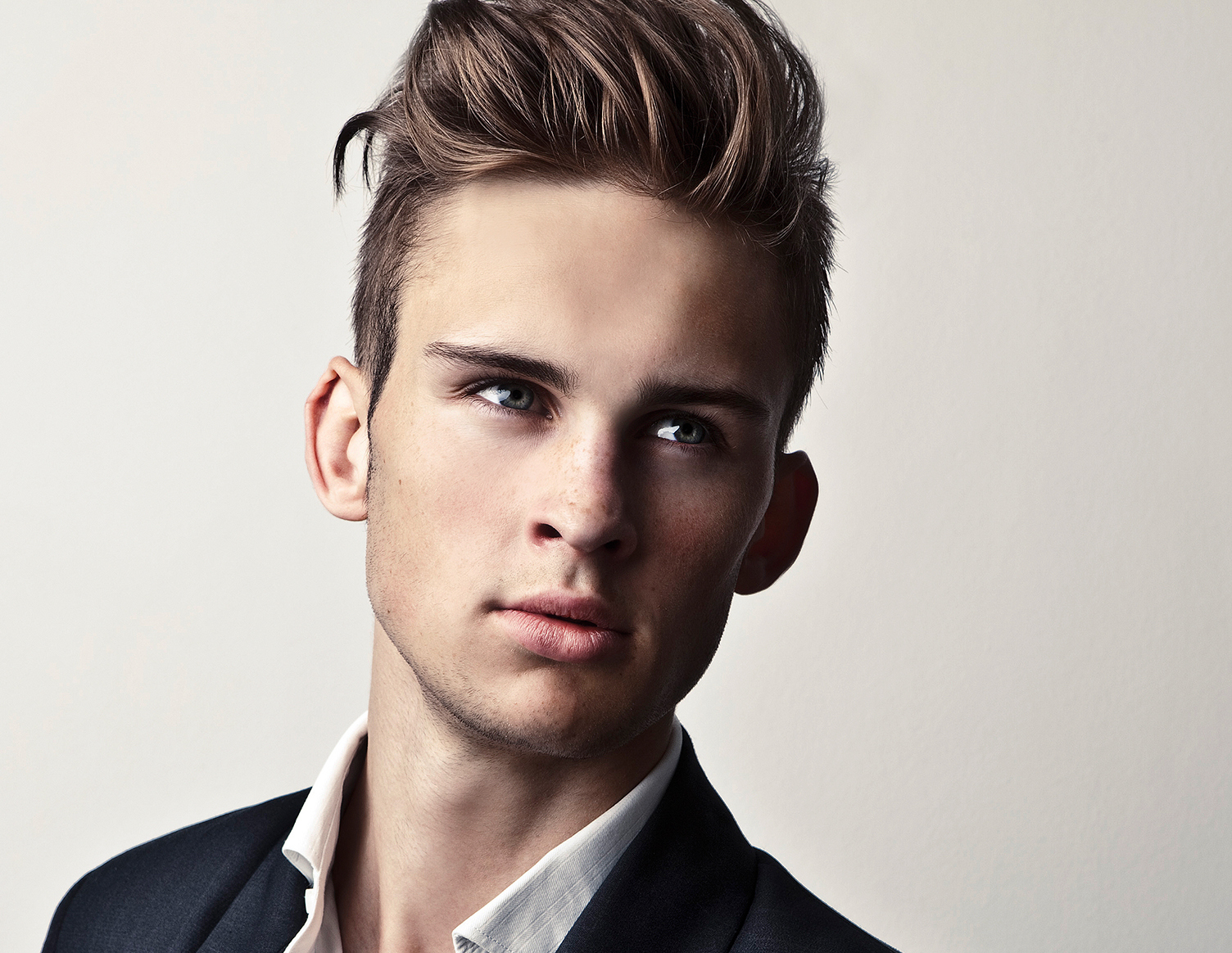 Clays are recommended for Wavy Curly hair. They provide structure and texture to the most unruly hair types. Try our clays and figure out which Clay would be your product.
We are offering over 50% discount on this. Once you find your appropriate product then we will give you another 50% discount on your order of the full size product.
This sample pack gives you all options of our Hair Clays. Try our top notch Black Armour product and our best selling Zero-G.