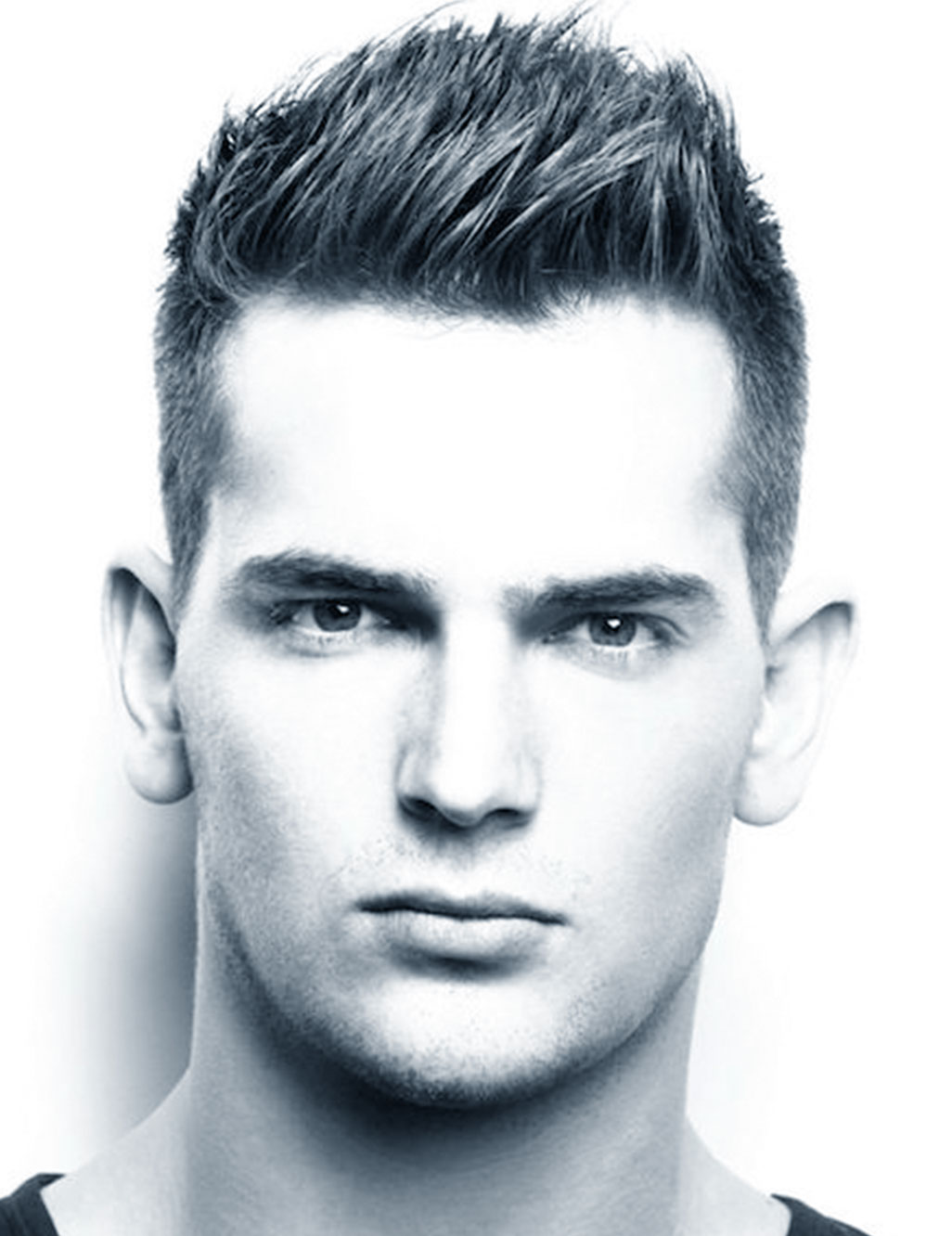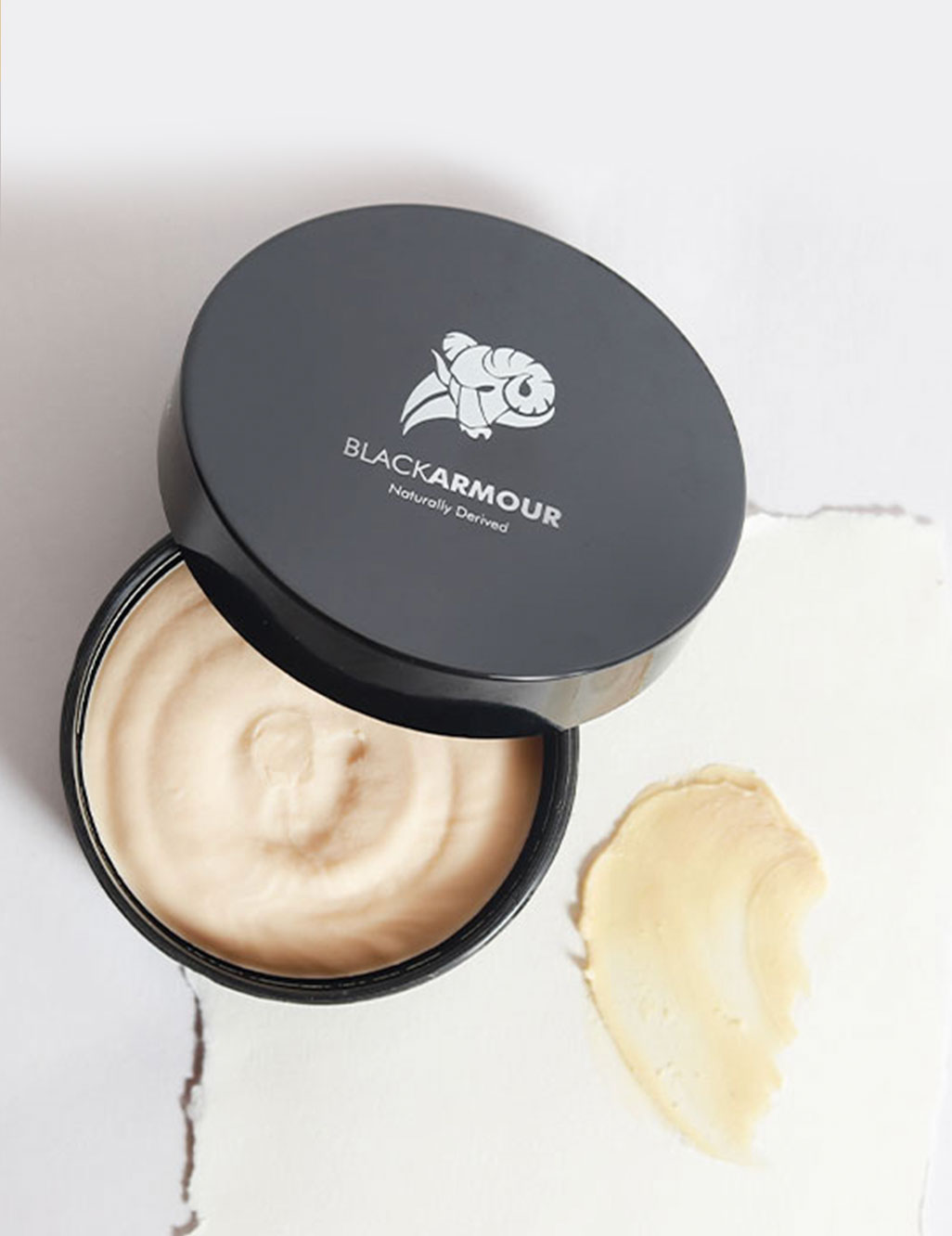 AAA For Hair Growth. Supplies Amino proteins to your hair.
24+ Hours of Natural looking HOLD. All day pliability.
Massive Volume. Get Vertical blowdry easily.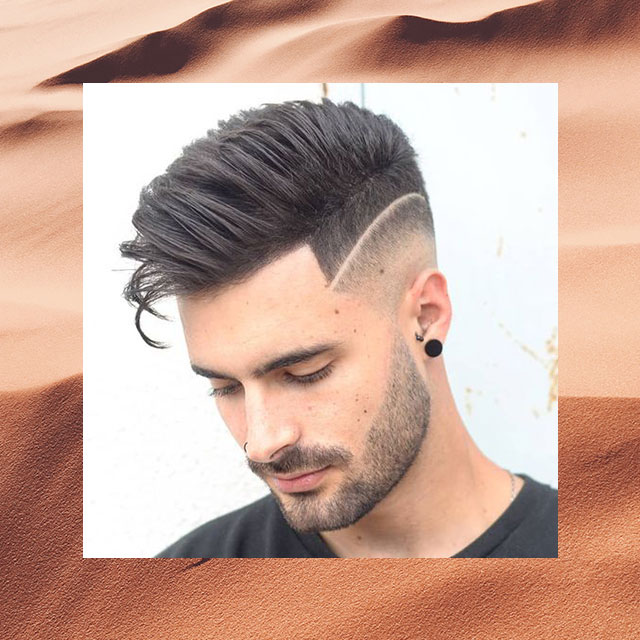 High HOLD - Matte FINISH
Master of Silky Hair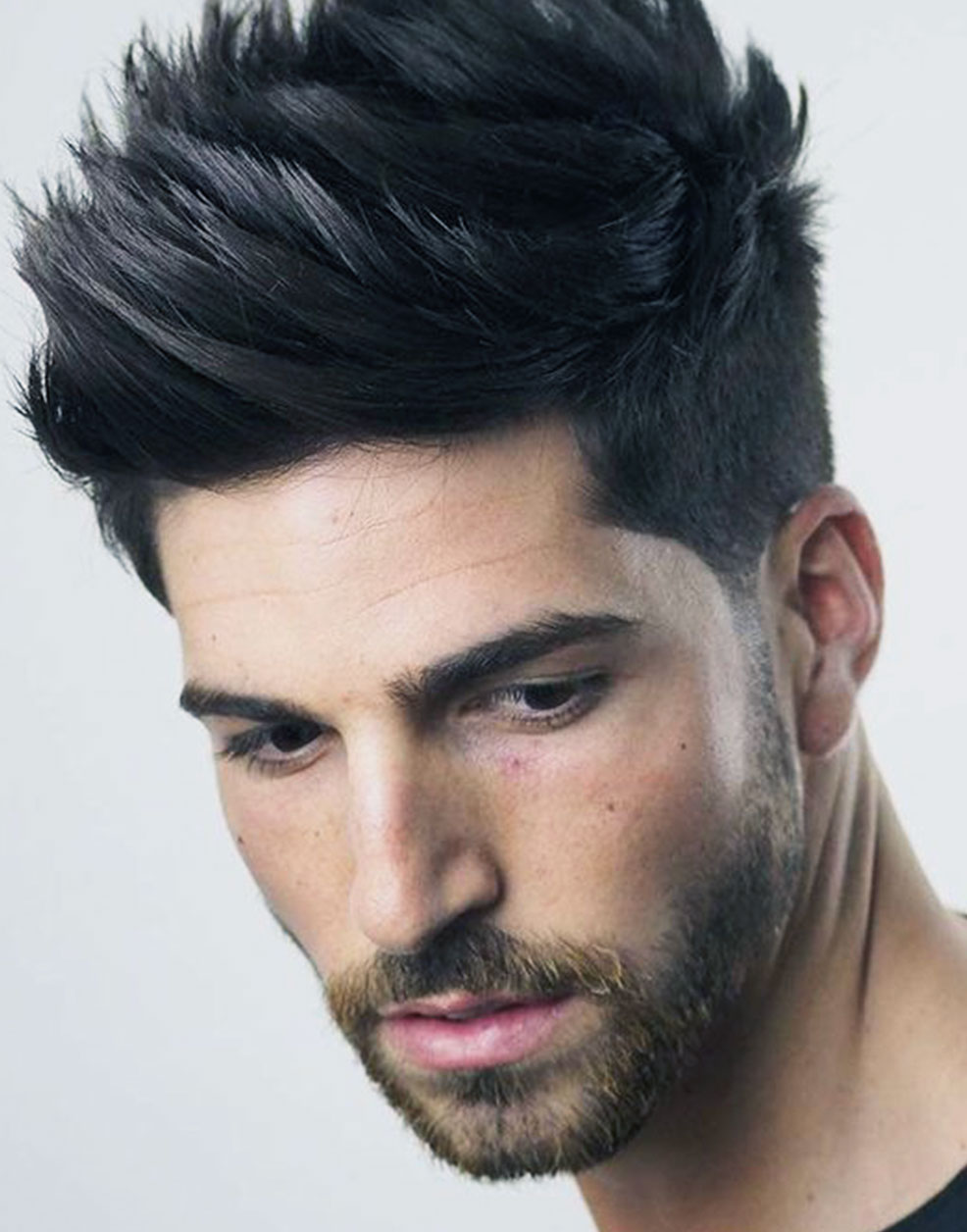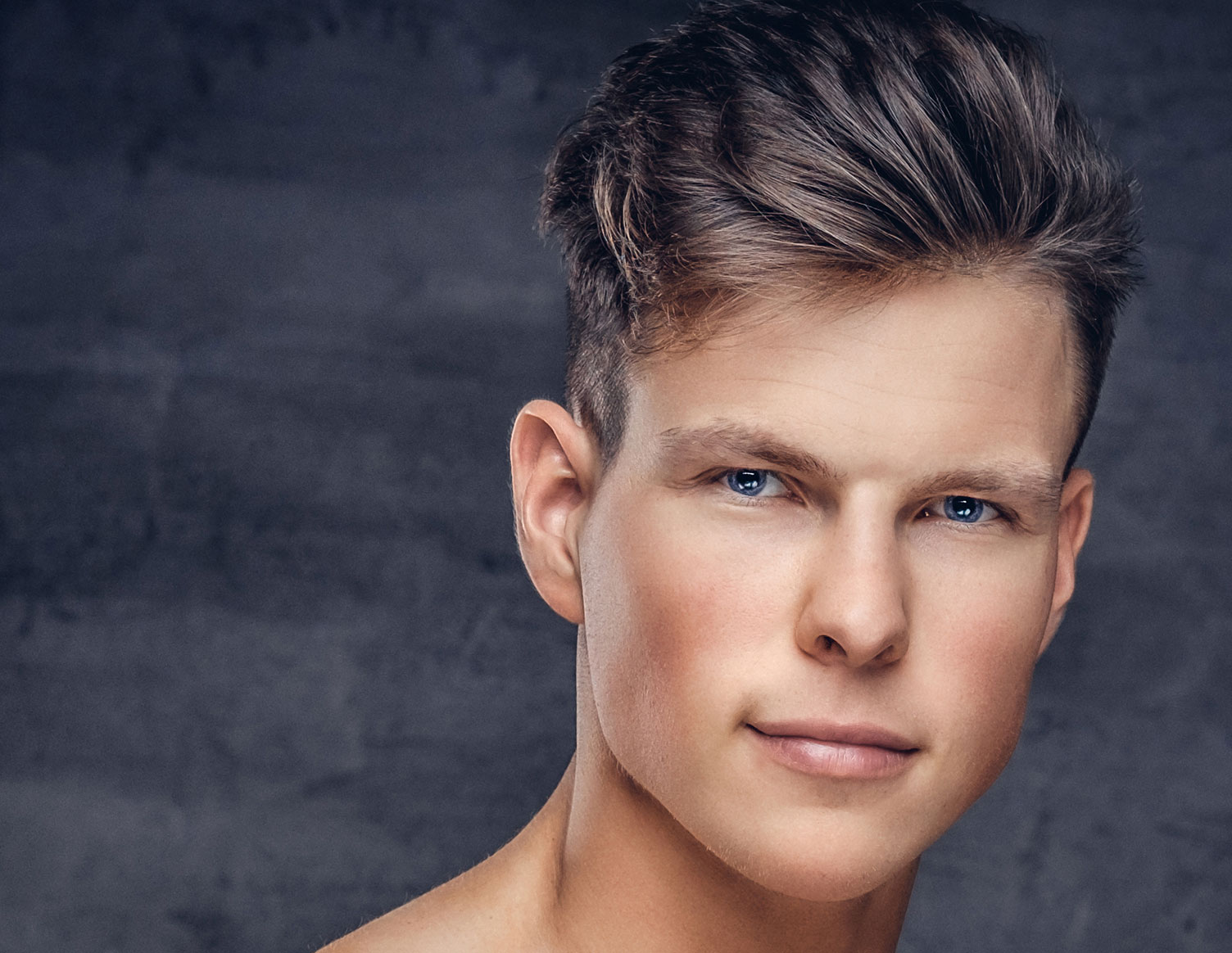 Master of Silky Hair.
At Helium we like to do what others find difficult to do. Silky hair is considered very difficult to hold by hair products. We have designed this product for thin silky hair.
How to Use.
Check this video – IF How to Use Video – to see how to style your hair with Impact Factor.
Specialities
UVA / UVB protection. Be carefree under the sun in Indian Summer. There are Hair growth ingredients in this product. Get fuller, stronger, healthier hair with hair strengthening ingredients (a Botanical complex) added to ImpactFactor.