Gorgeous collection to choose from. We handcrafted every item with care you must try atleast once in your lifetime.
We have a fiercely independent streak of product development and product design. We continuously improve our products.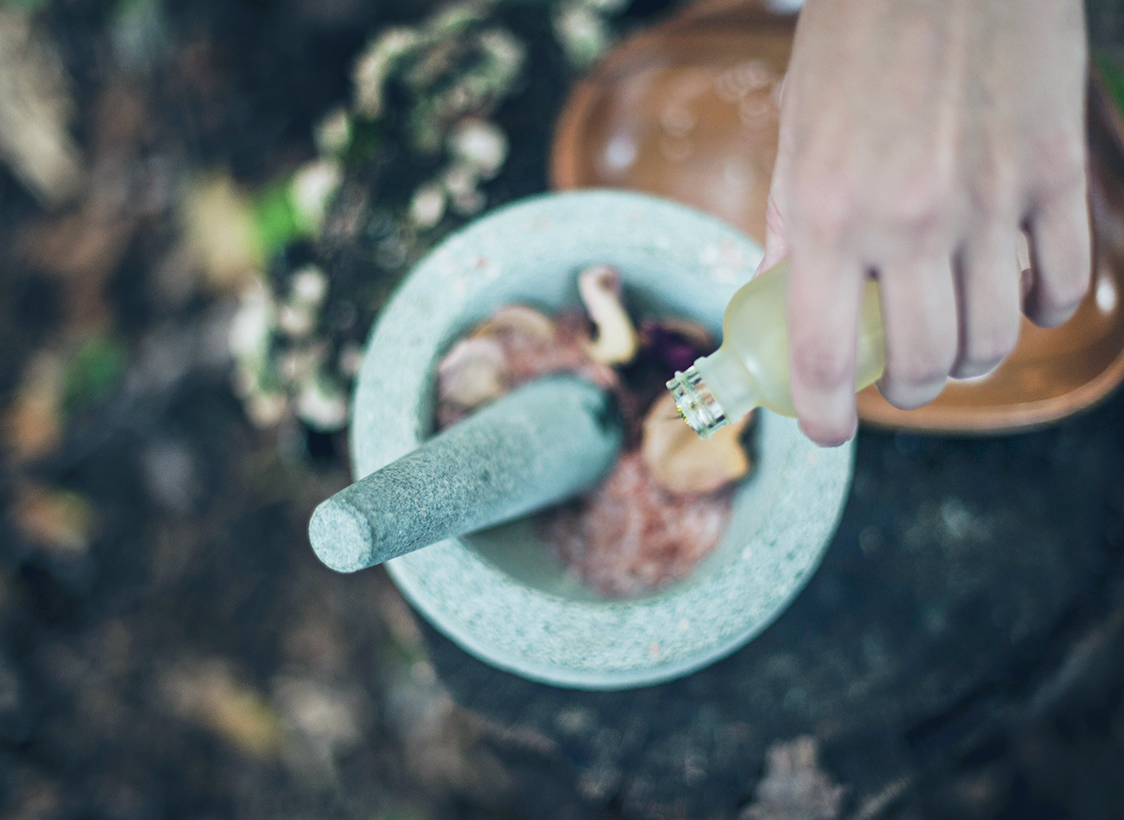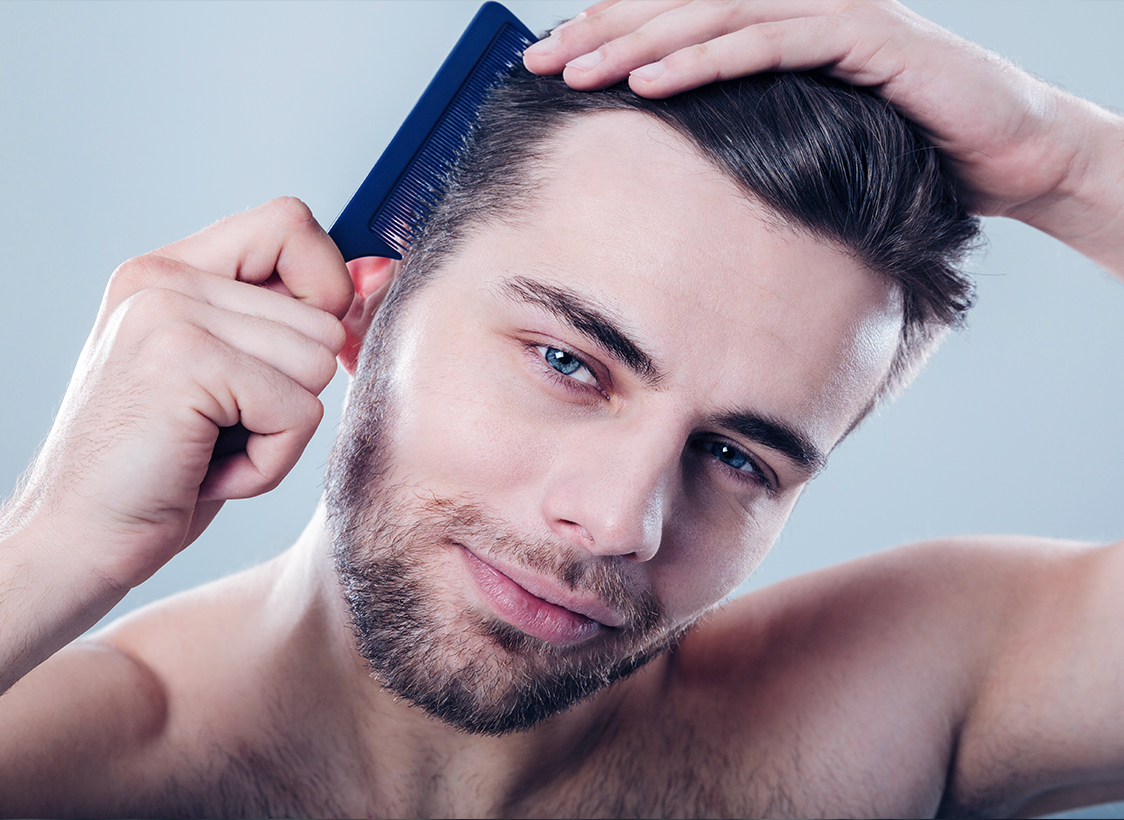 Simply looking at the items are not enough to imagine. So we have a well-made lookbook to display our tremendous collection of items. Just look how our items can be used.