Instant Hair Straightening
Before / After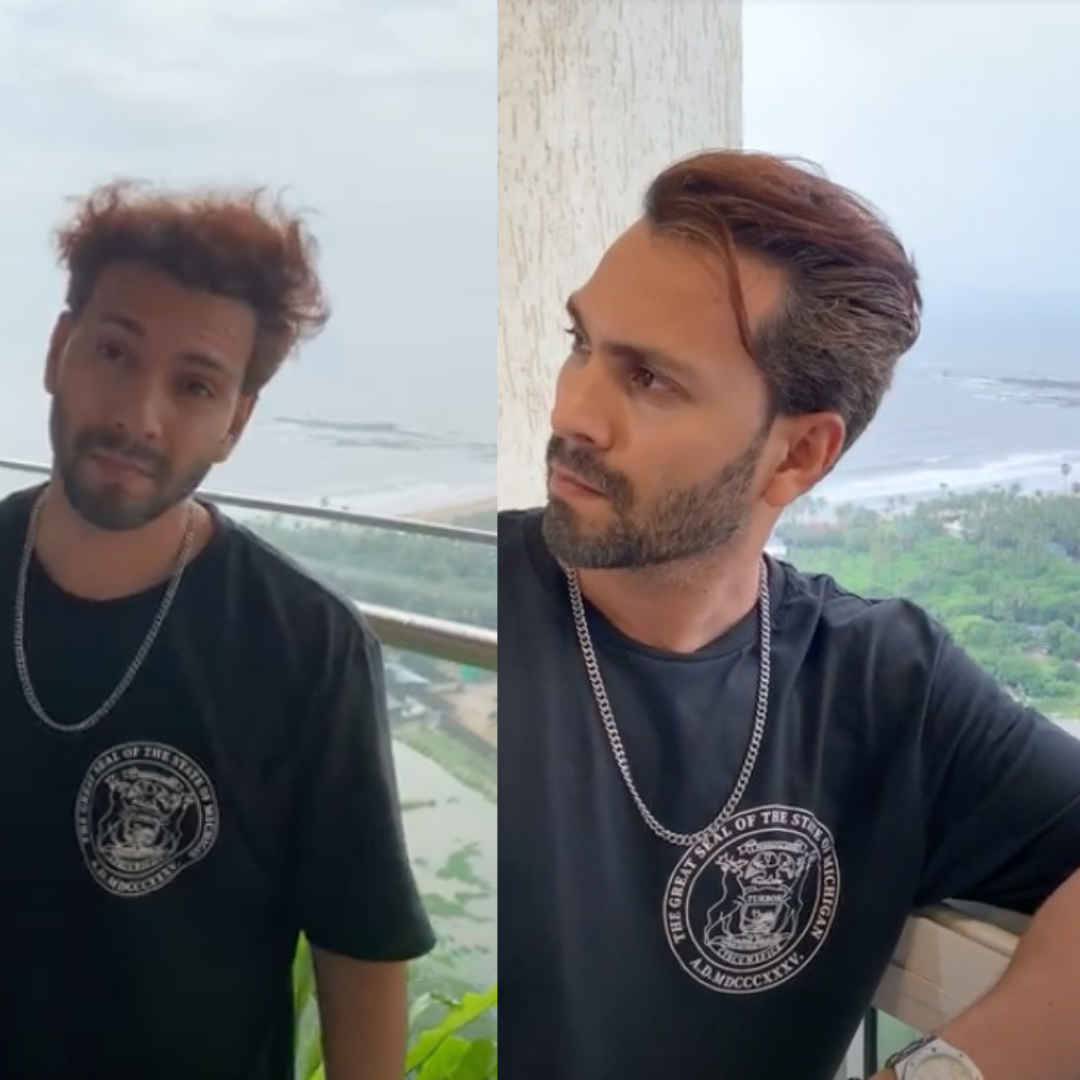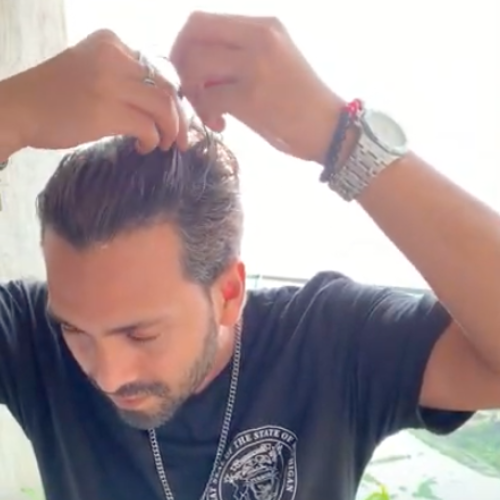 Laminar Prime is a smooth thick lotion. Draw it from the container, spread it evenly on all hair. Apply from root to tip.
Step 2
Comb And Set Your Hairstyle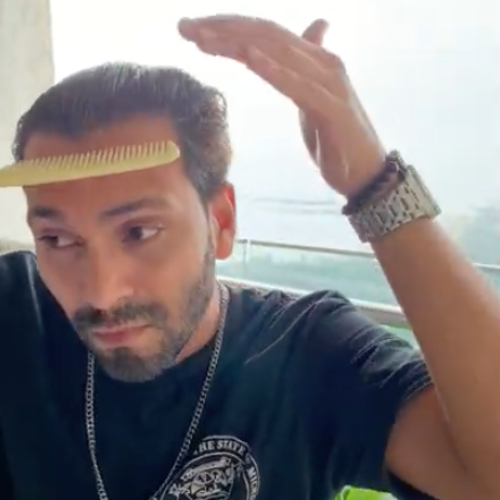 Use a fine toothed comb to set your hairstyle. We recommend a drying time of 40 minutes. But you are all set once your hairstyle is set. Go to Step 4 – Apply Iciciles Hair Gel to lock in your hairstyle.
Step 3
Blowdry For Better Finish (Optional)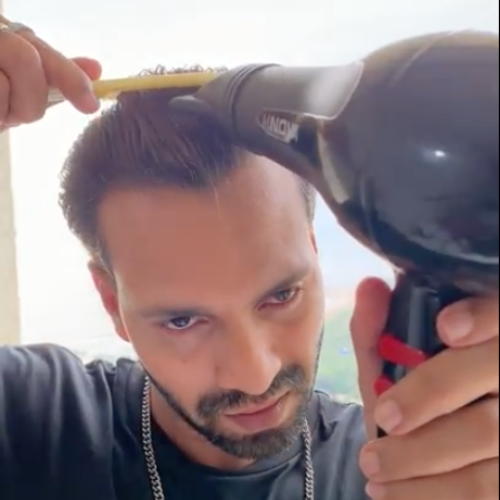 Use a Blowdry for better finish. You have two advantages with blowdry.
Hair will dry faster.
The warm draft of air will infuse the hair straightening cream in hair shafts and prolong hair straighteness.
Step 4
Apply Icicles Hair Gel To Lock In Your Hairstyle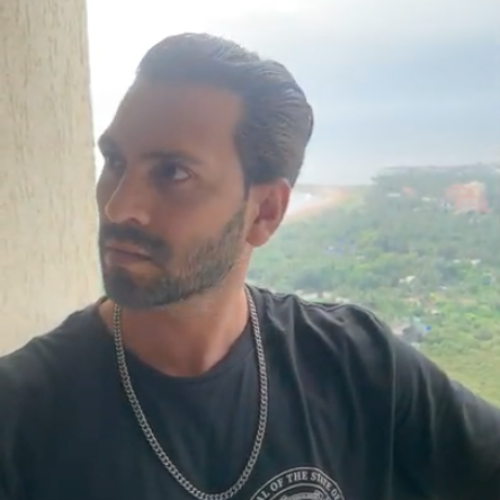 Apply Helium Icicles Hair Gel to Lock in your hairstyle. It will remain straight for the entire day.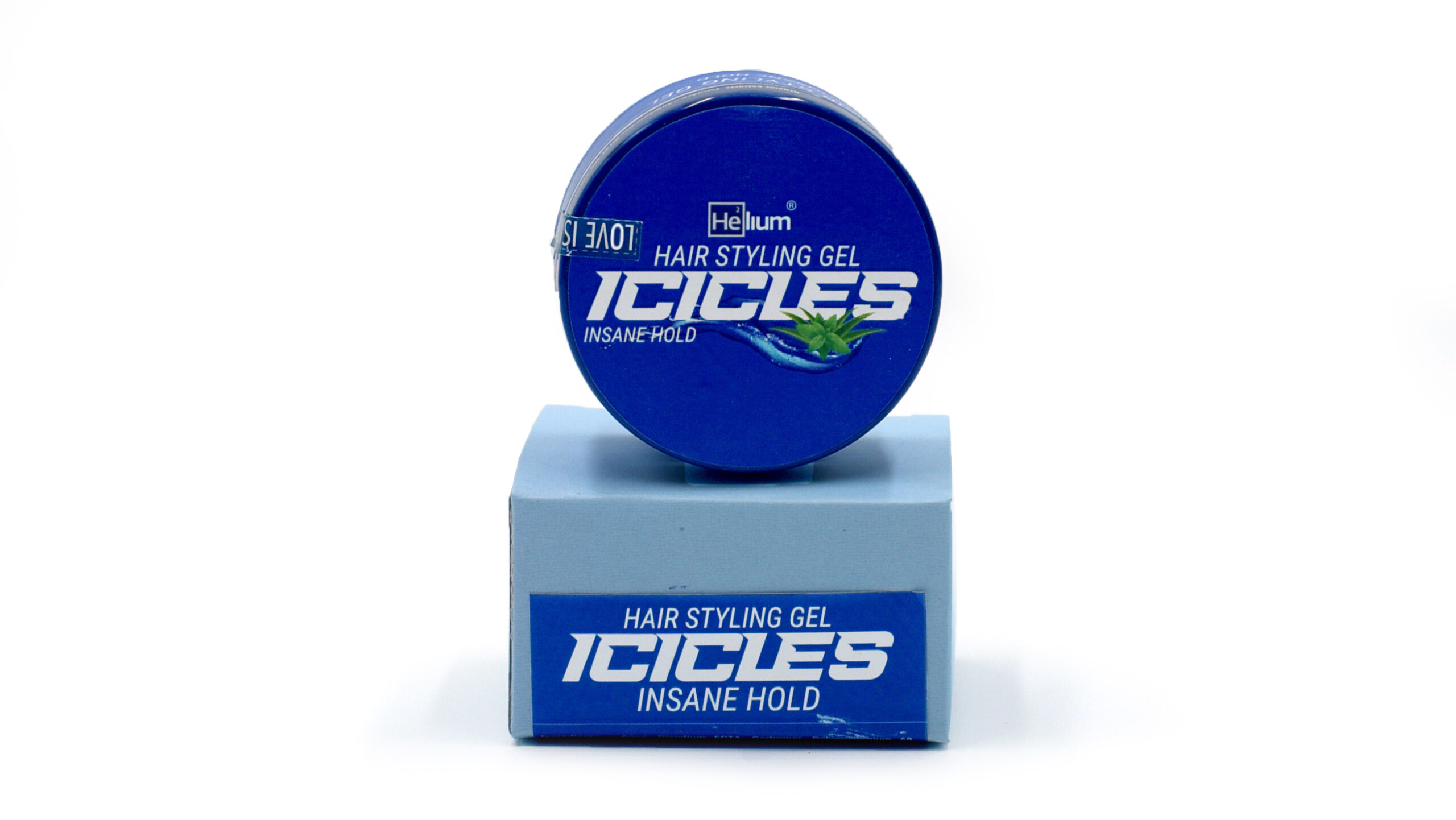 See How It's Done
Instant Hair Transformation
[aiovg_video type="youtube" youtube="https://www.youtube.com/watch?v=VmFAyy4RRfg"]