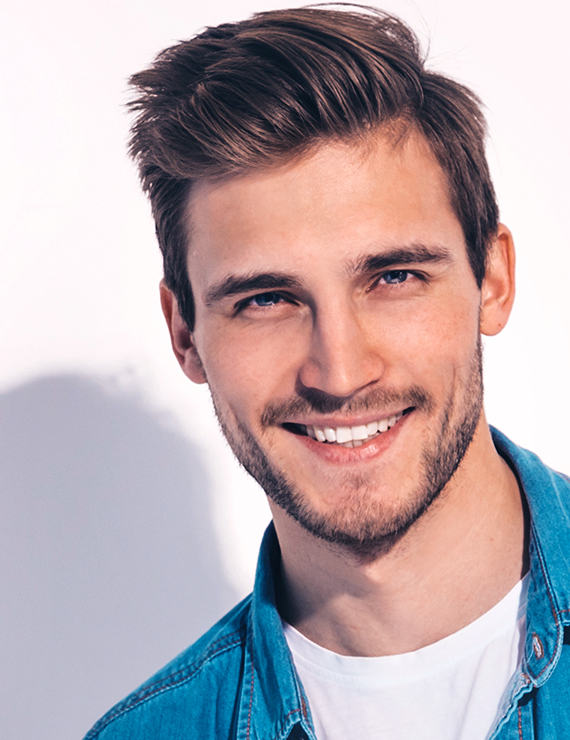 "Easiest way to try the Black Armour products."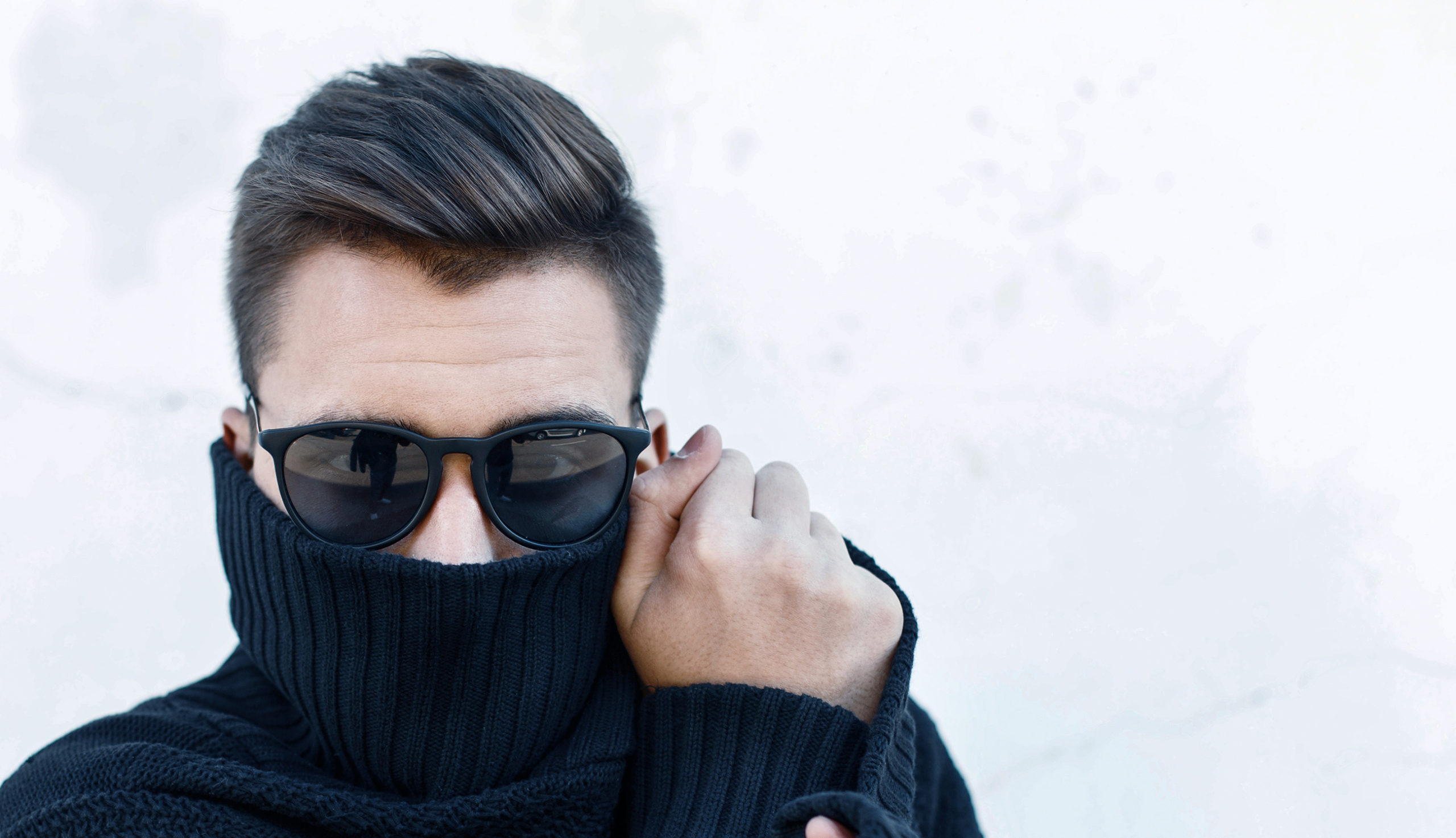 Try And Try Until You Succeed.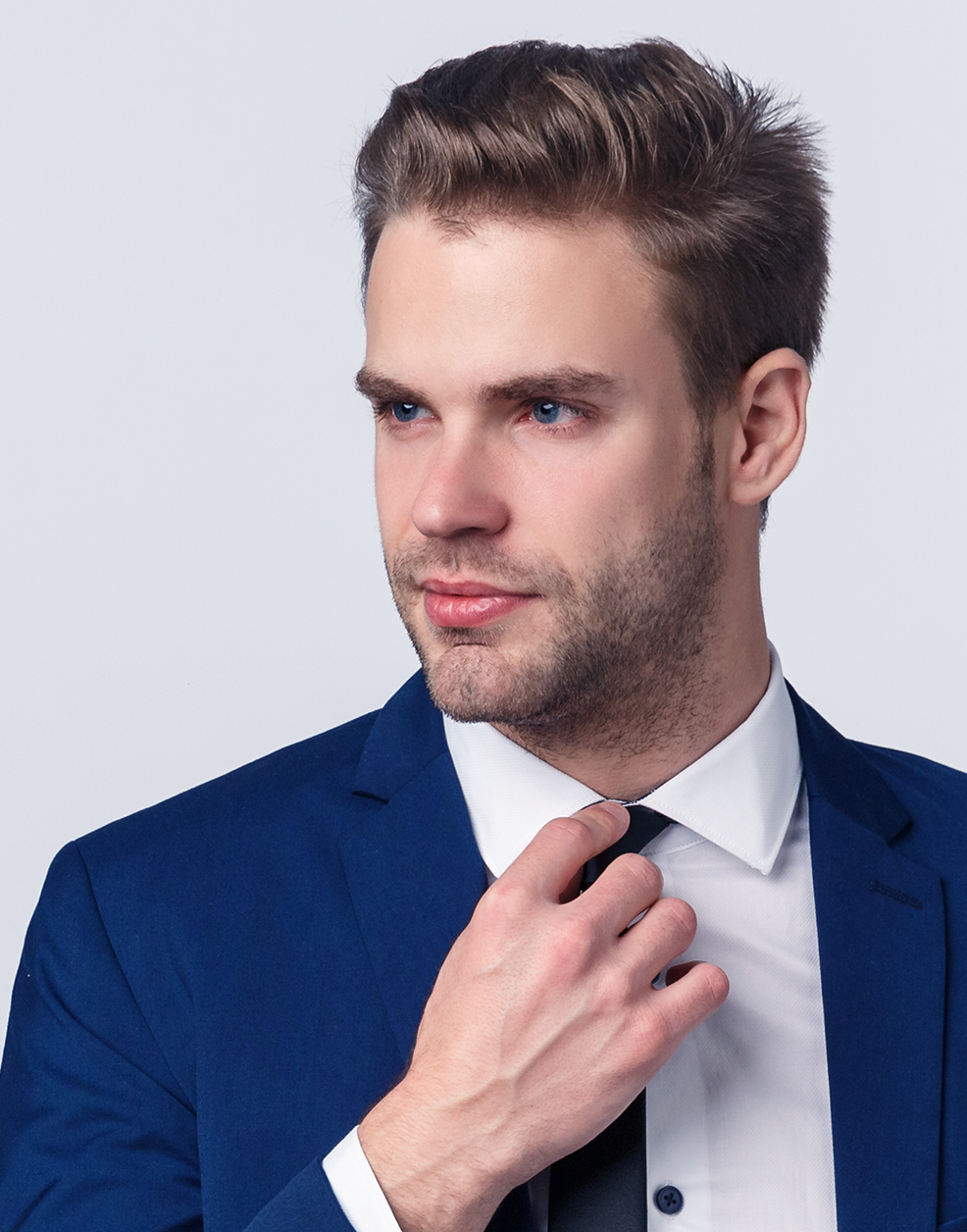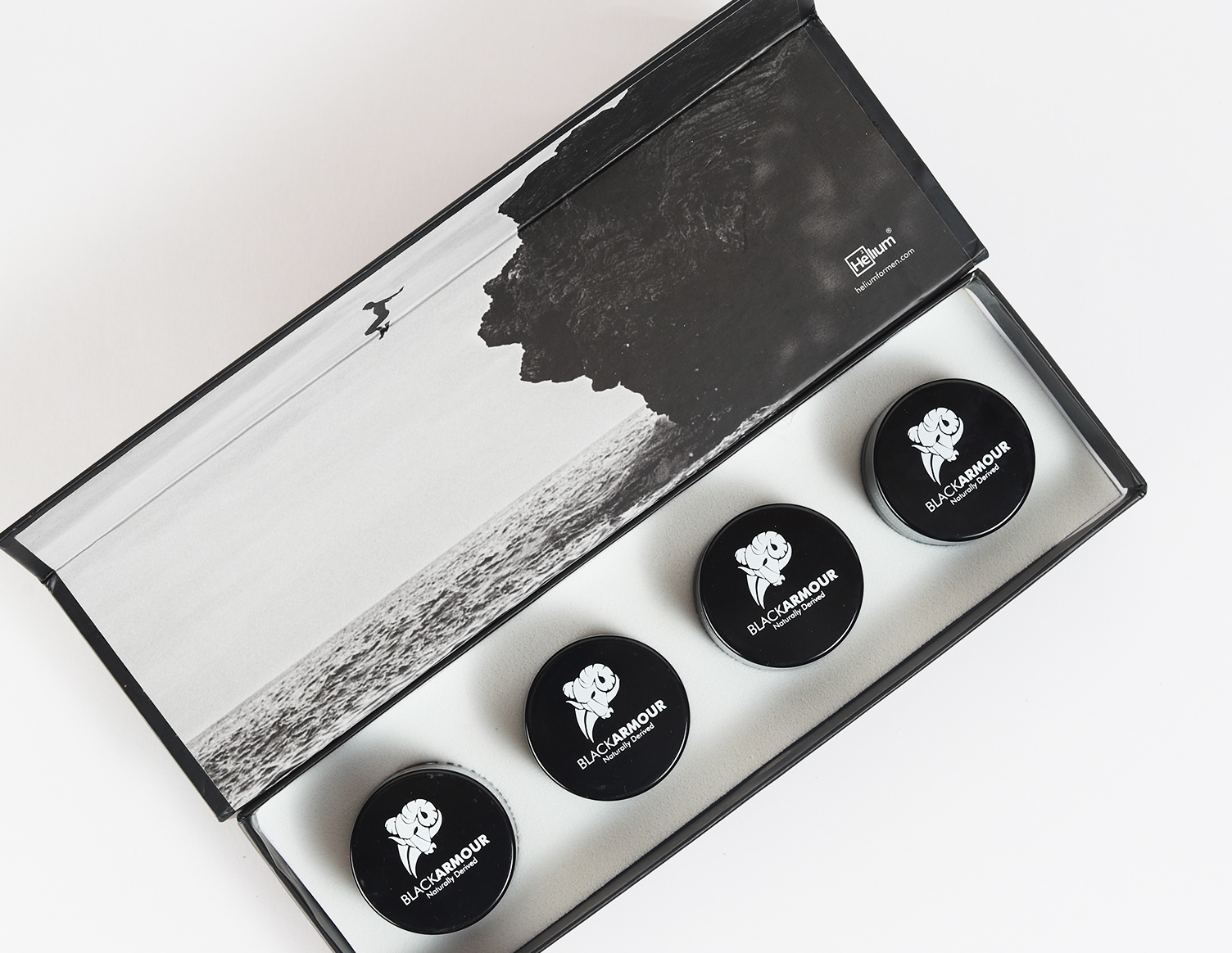 Every Helium Black Armour (BA) product is crafted for safety and performance. We pick the best ingredients from across the world. Each product provides UVA / UVB protection and strengthens hair with Keratin & Aminos (AAA). All BA products are alcohol free, parabens and Sulphate free. They are all naturally dervied products.
This pack will last for over 2 months with moderate use