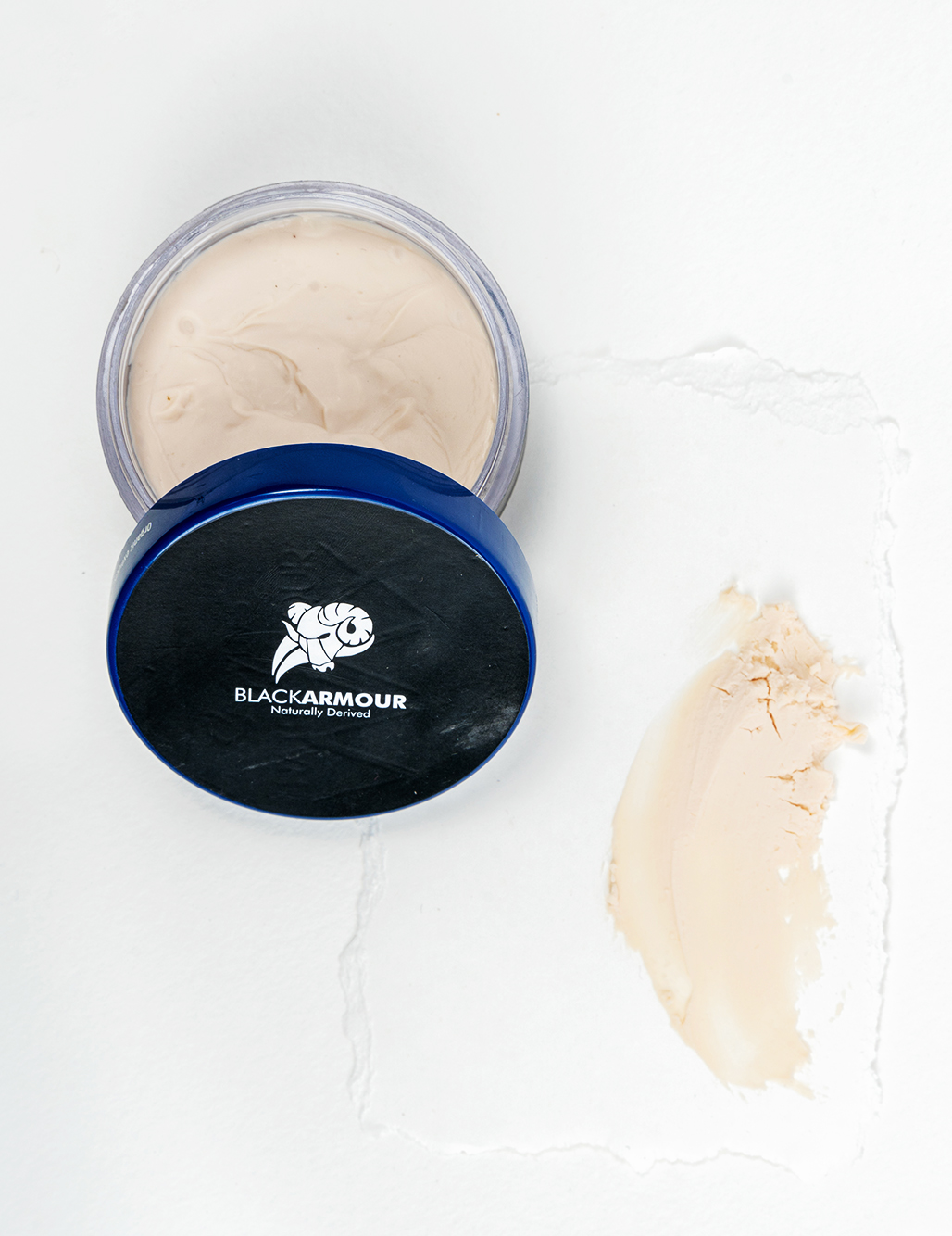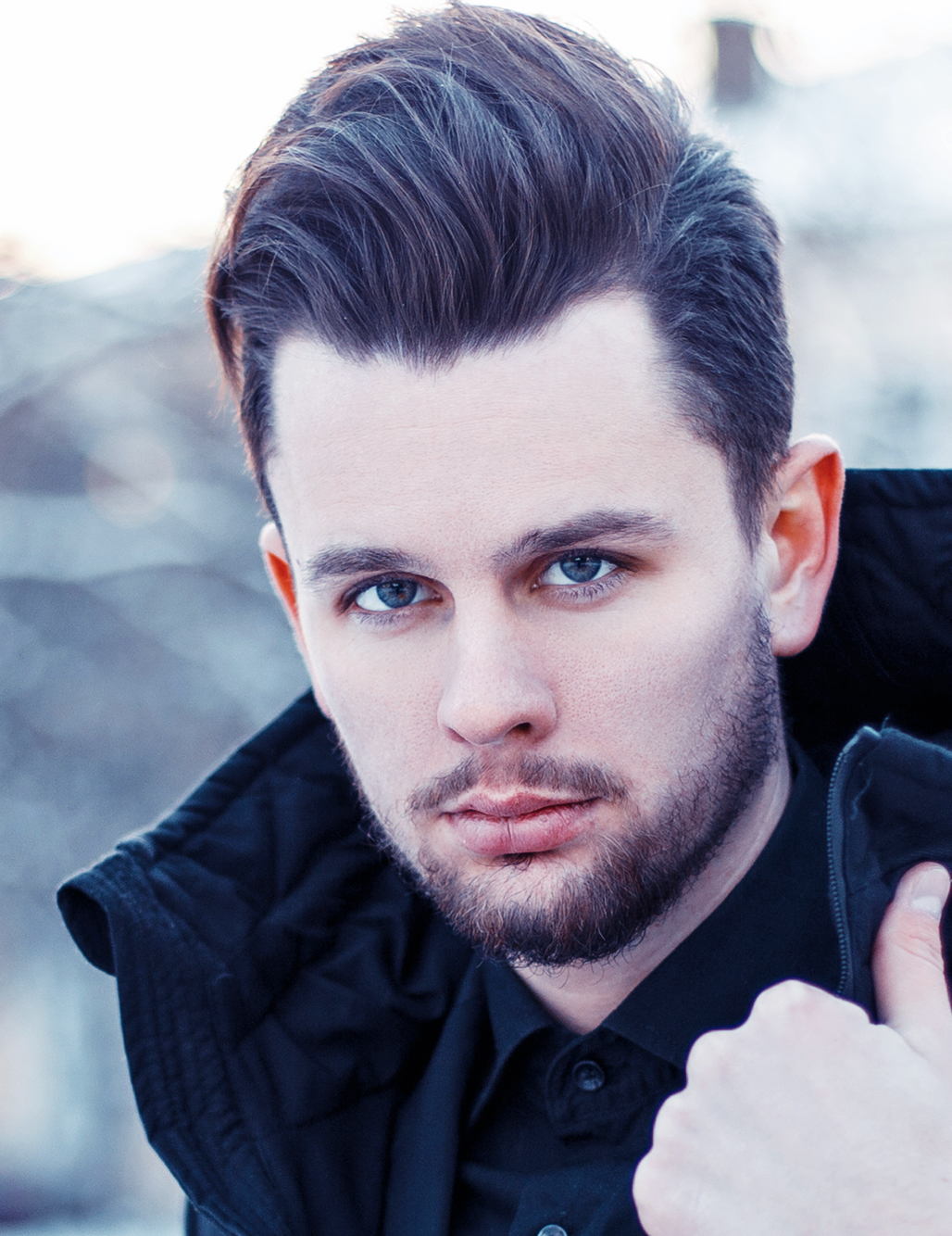 Tough hold but easy draw. Product pick does not leave a creamy mess behind. Very neat to use. Gets easily transferred to your hair. Leaves your palms dry and product free.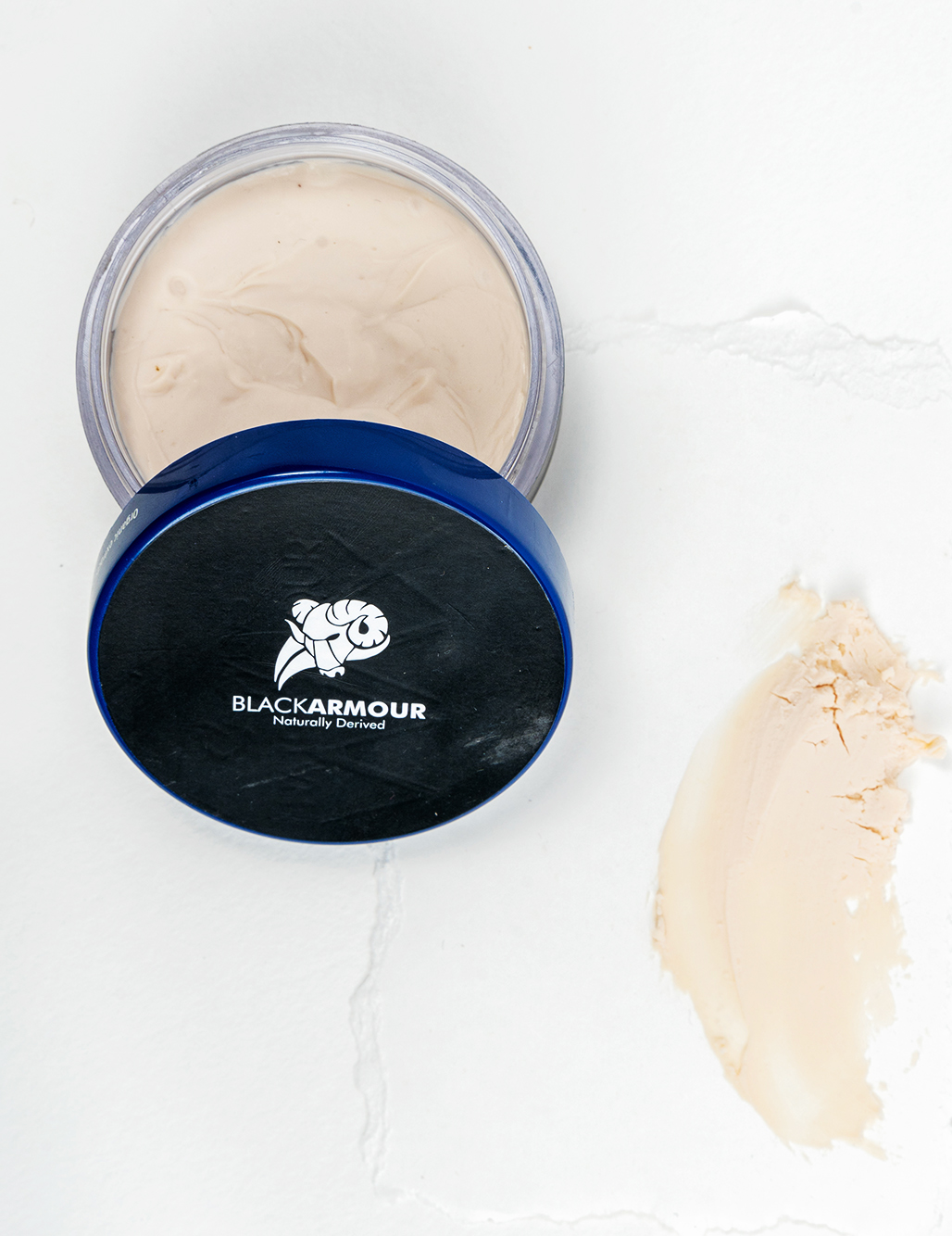 Triple Boost Of Hair Clay For Extra Matte Finish.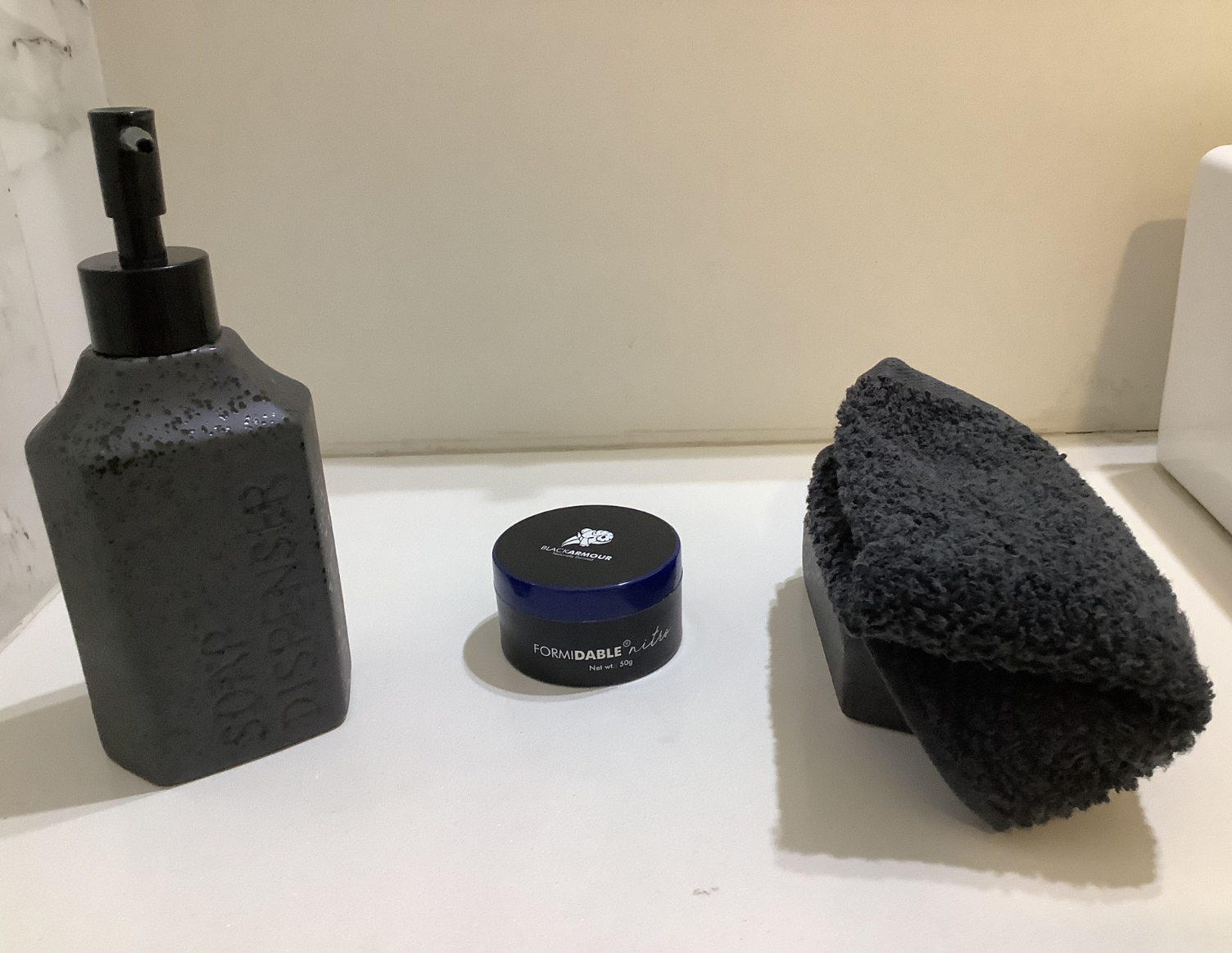 How is Formidable Nitro different from Base Formidable?
First, both products provide Matte Finish and Extra strong hold.
"Nitro" in Formidable Nitro is a triple boost of our high quality clays.
Base Formidable makes up for the clay difference with an Alcohol Free Polymer.