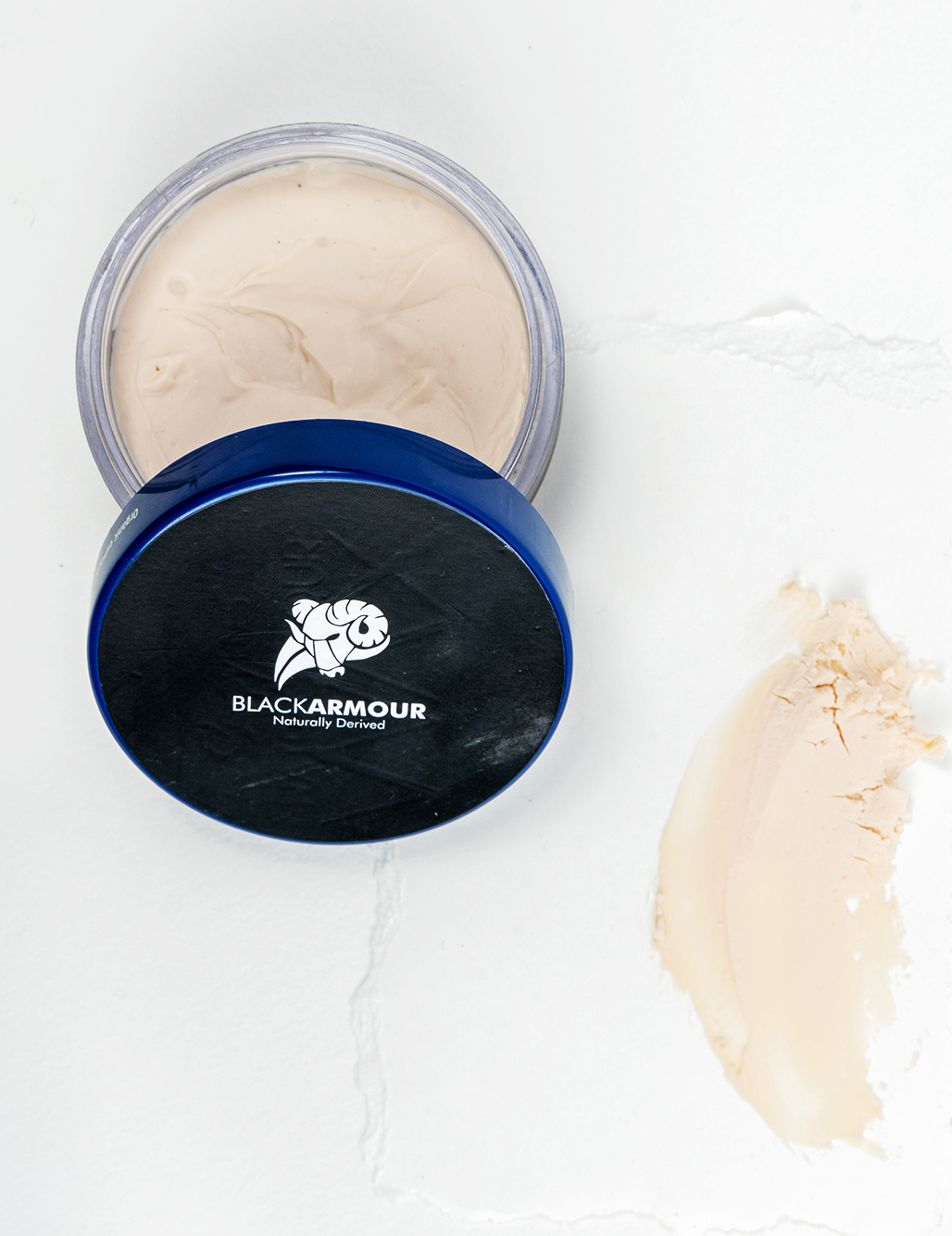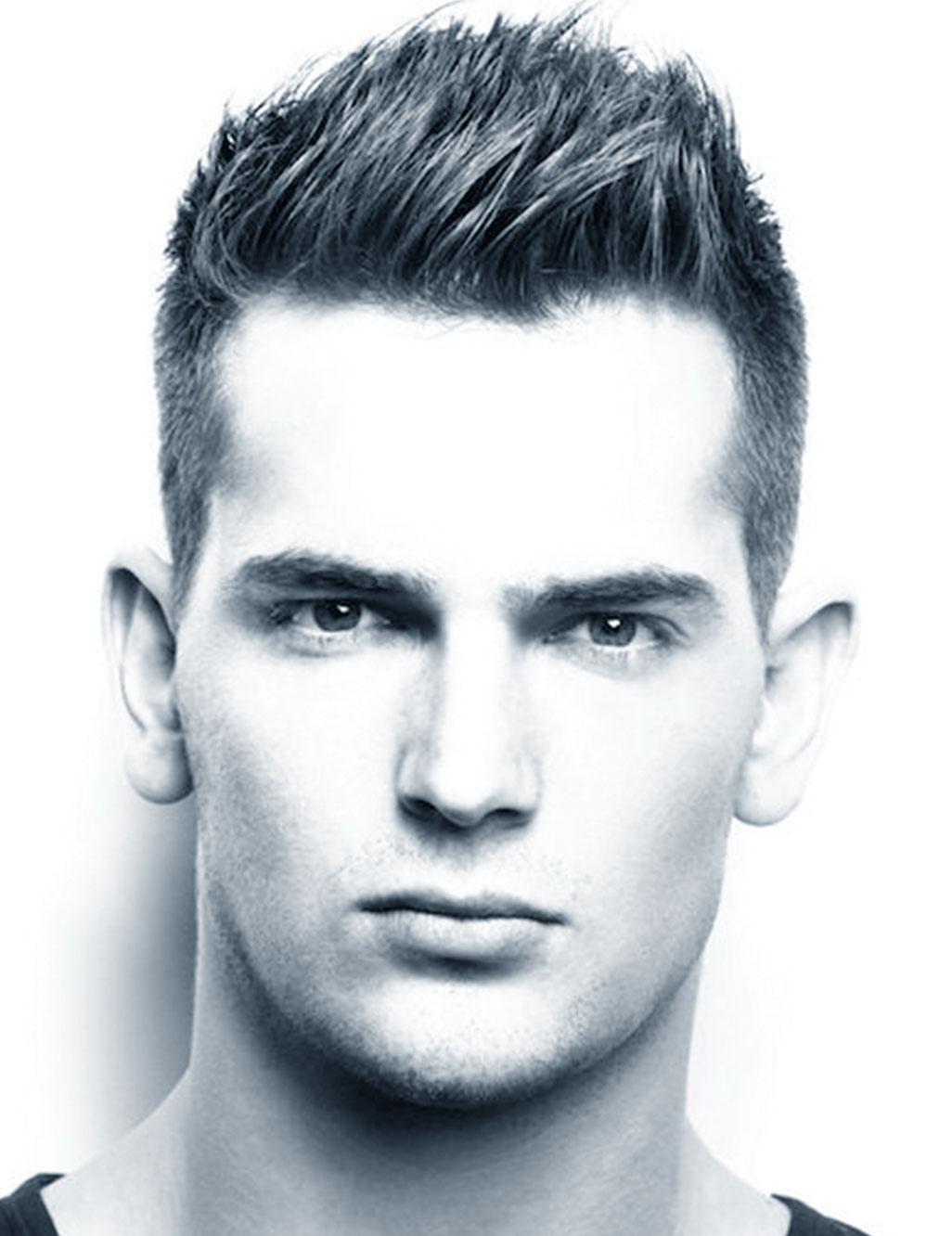 "The thing is that once I apply Impact Factor my hairstyle is set for the day - Tarun M."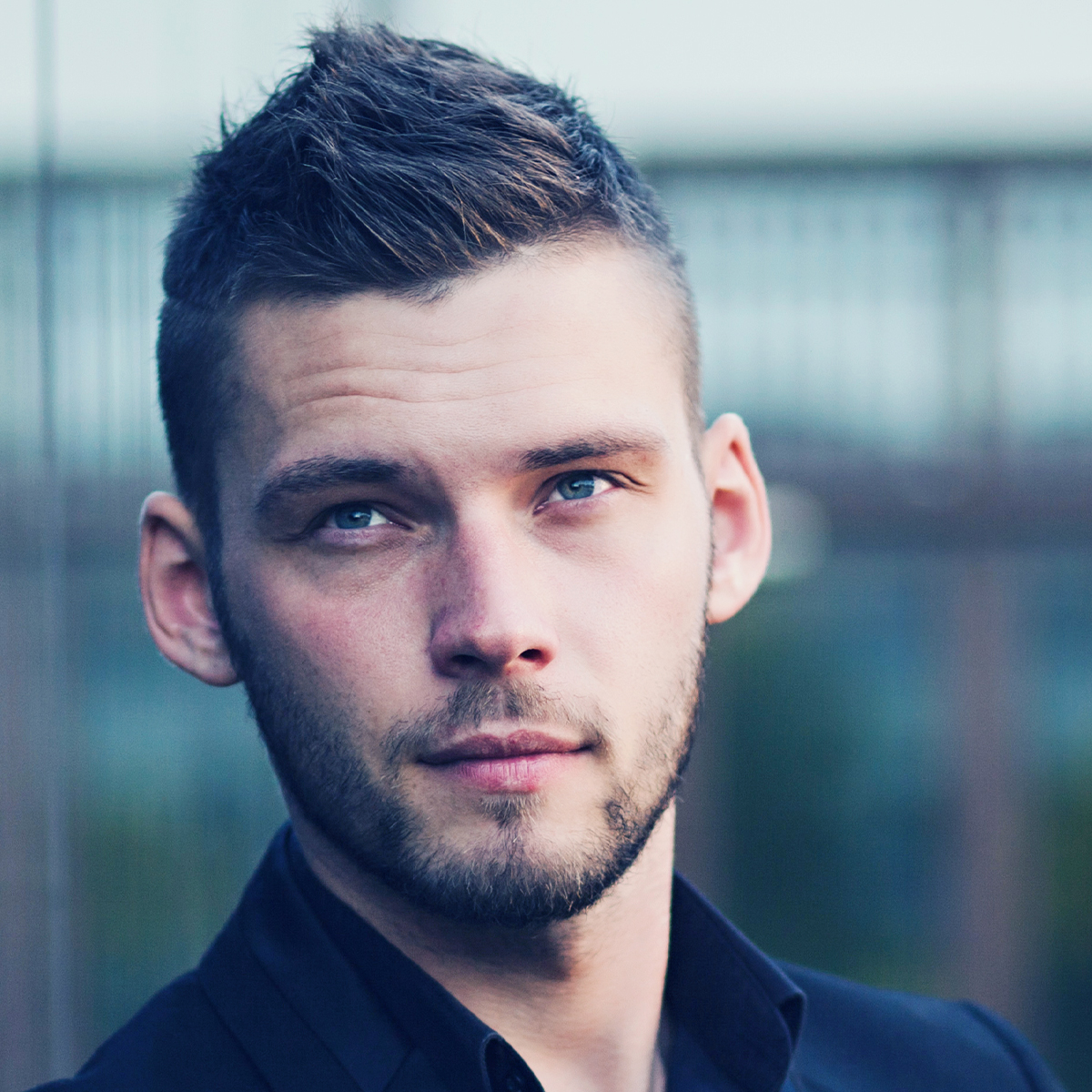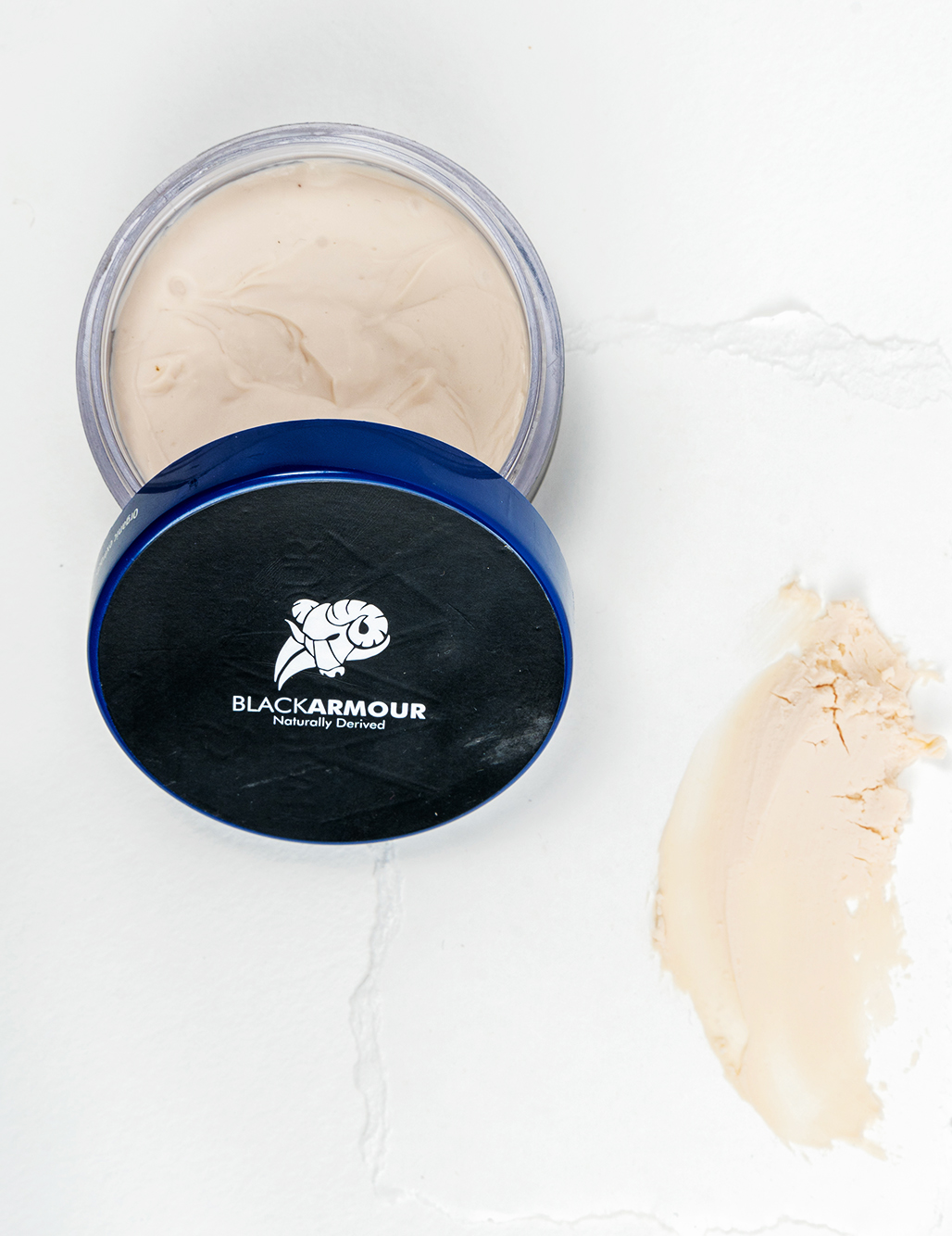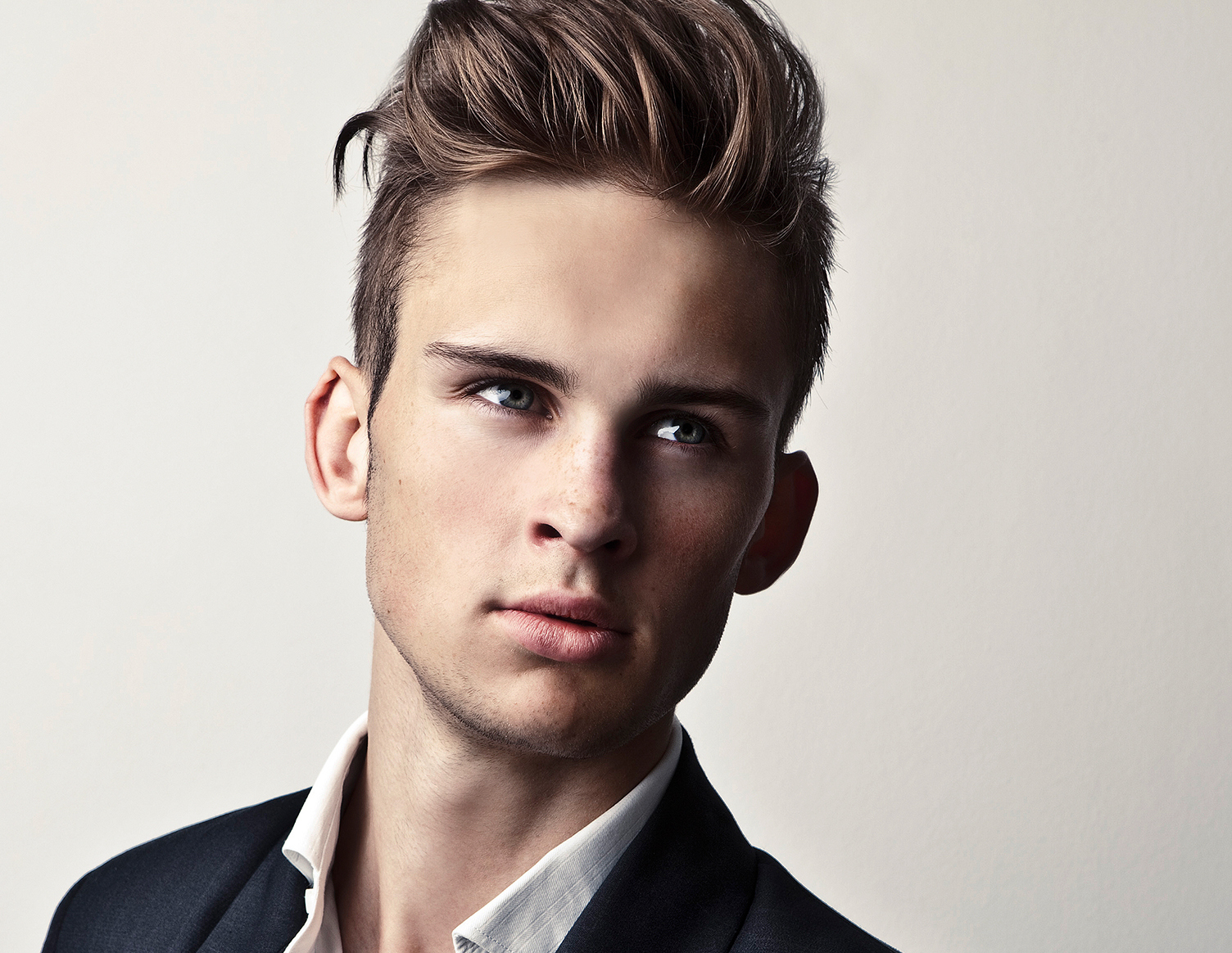 Soft and Smooth to apply. Holds your hair firm and strong. Provides Matte finish. Natural Looking hair.
Top notch ingredients that provide UVA / UVB protection,
AAA for hair growth. Contains Botanical complex for hair strengthening.
Get All day pliability – No restyling required. 
Get trendy hairstyles in under 10 seconds. Water based product. Comes off hair with a simple rinse. No shampoo required.