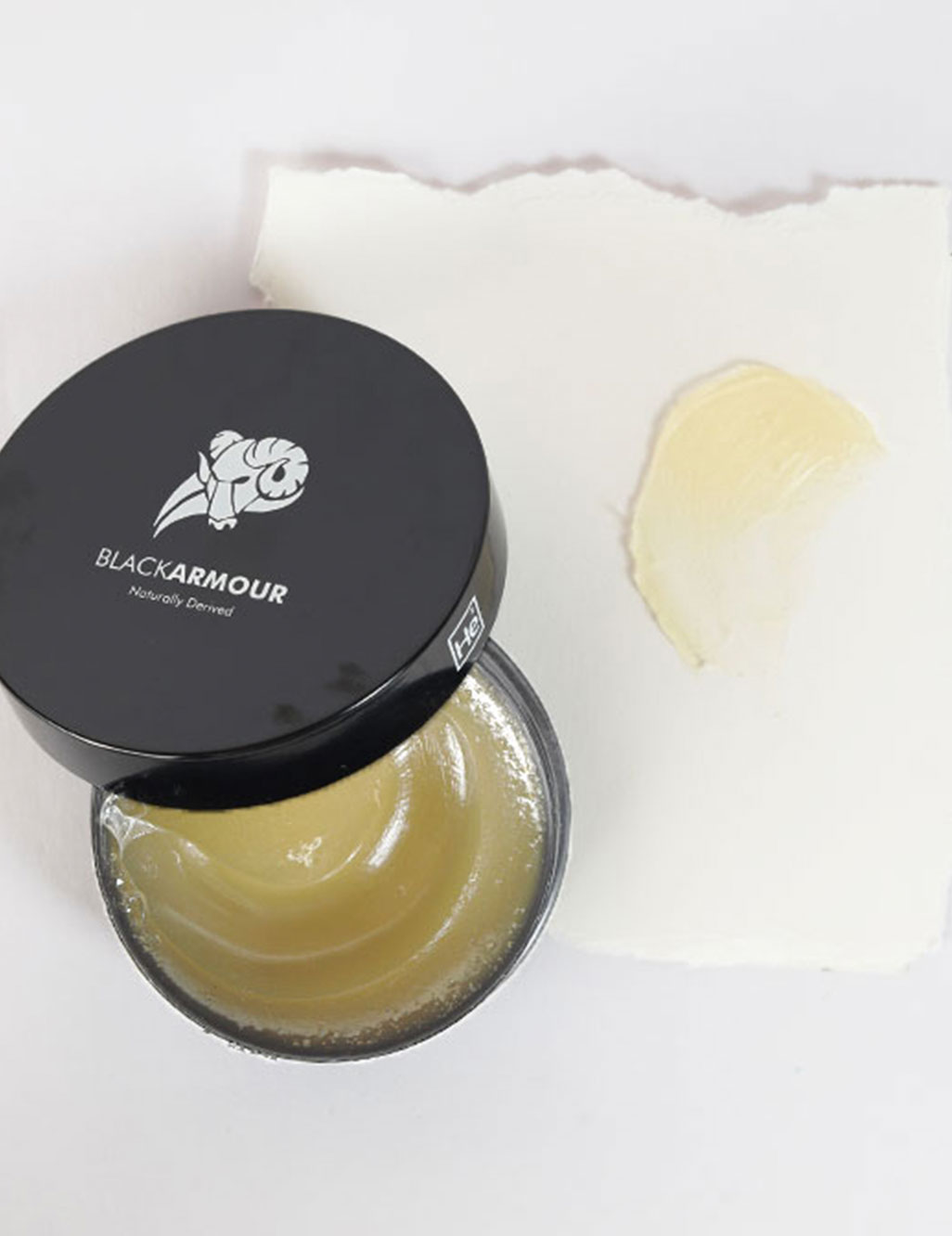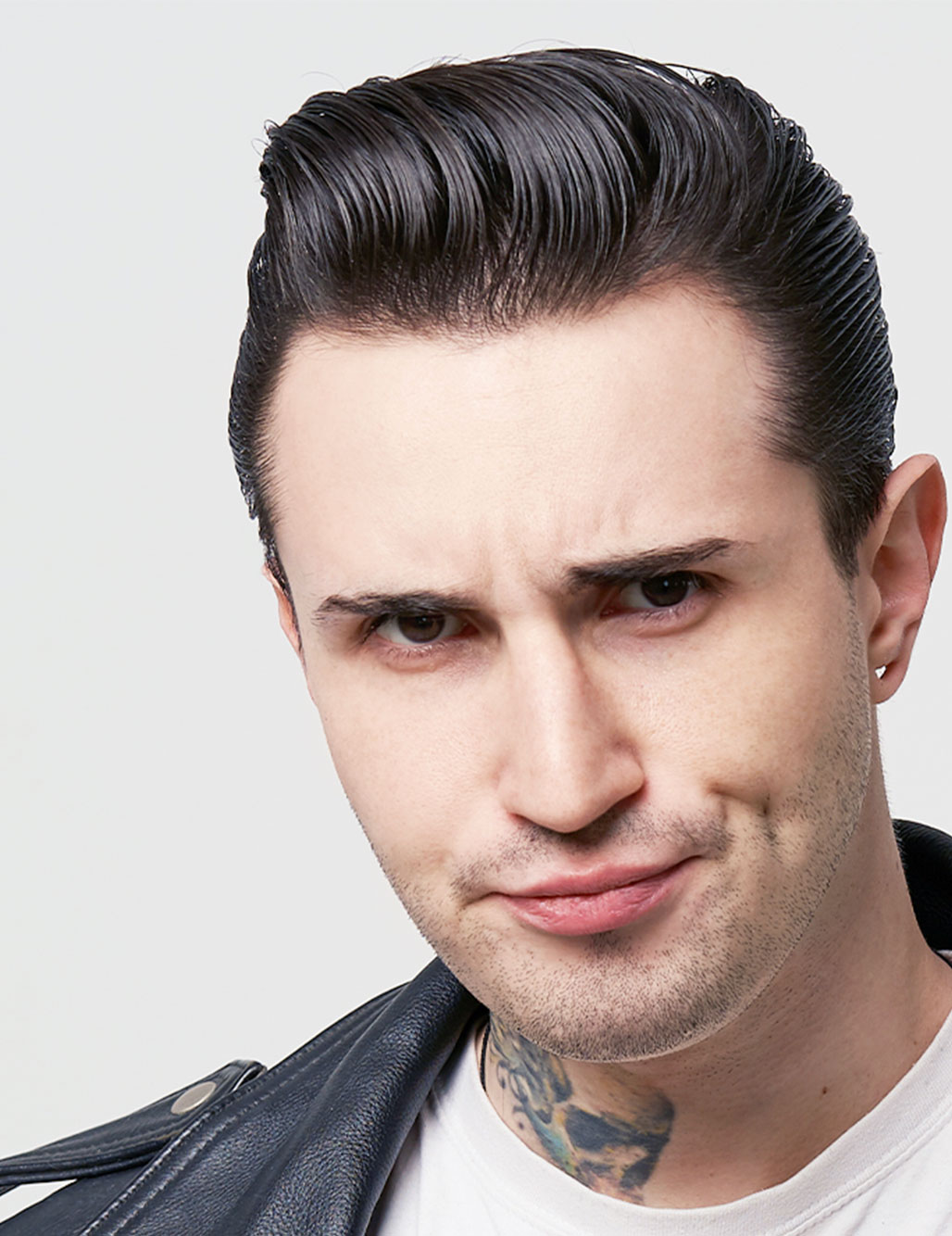 Wet-Looking Hair. Makes you hair look straight and thick.

AAA for Hair Growth. Botanical Extracts for hair strengthening.

24+ Hours of Hold with no harmful ingredient.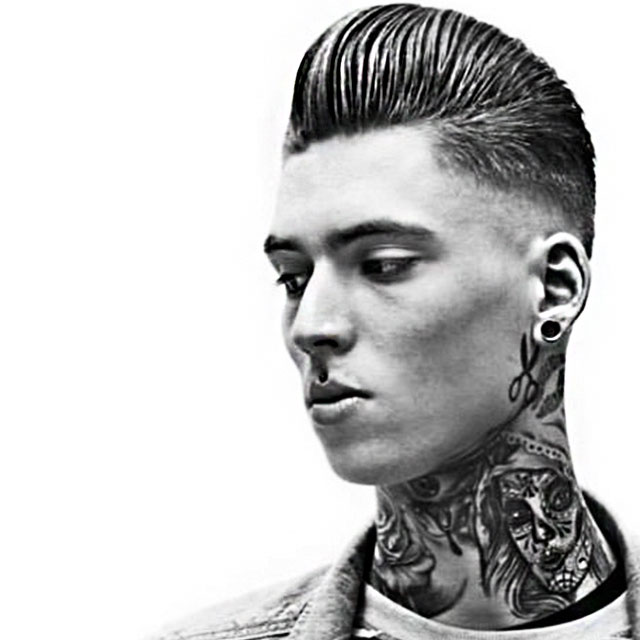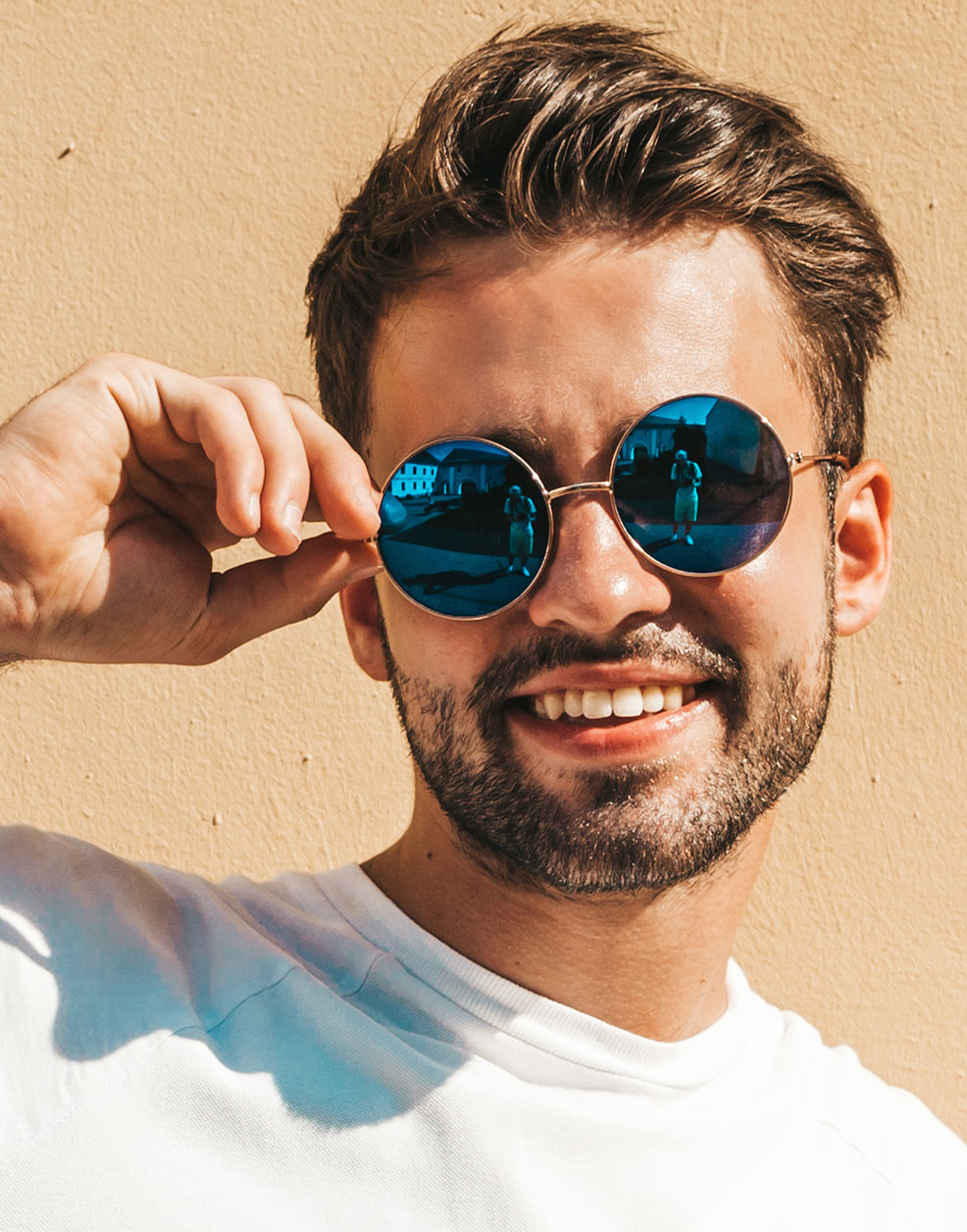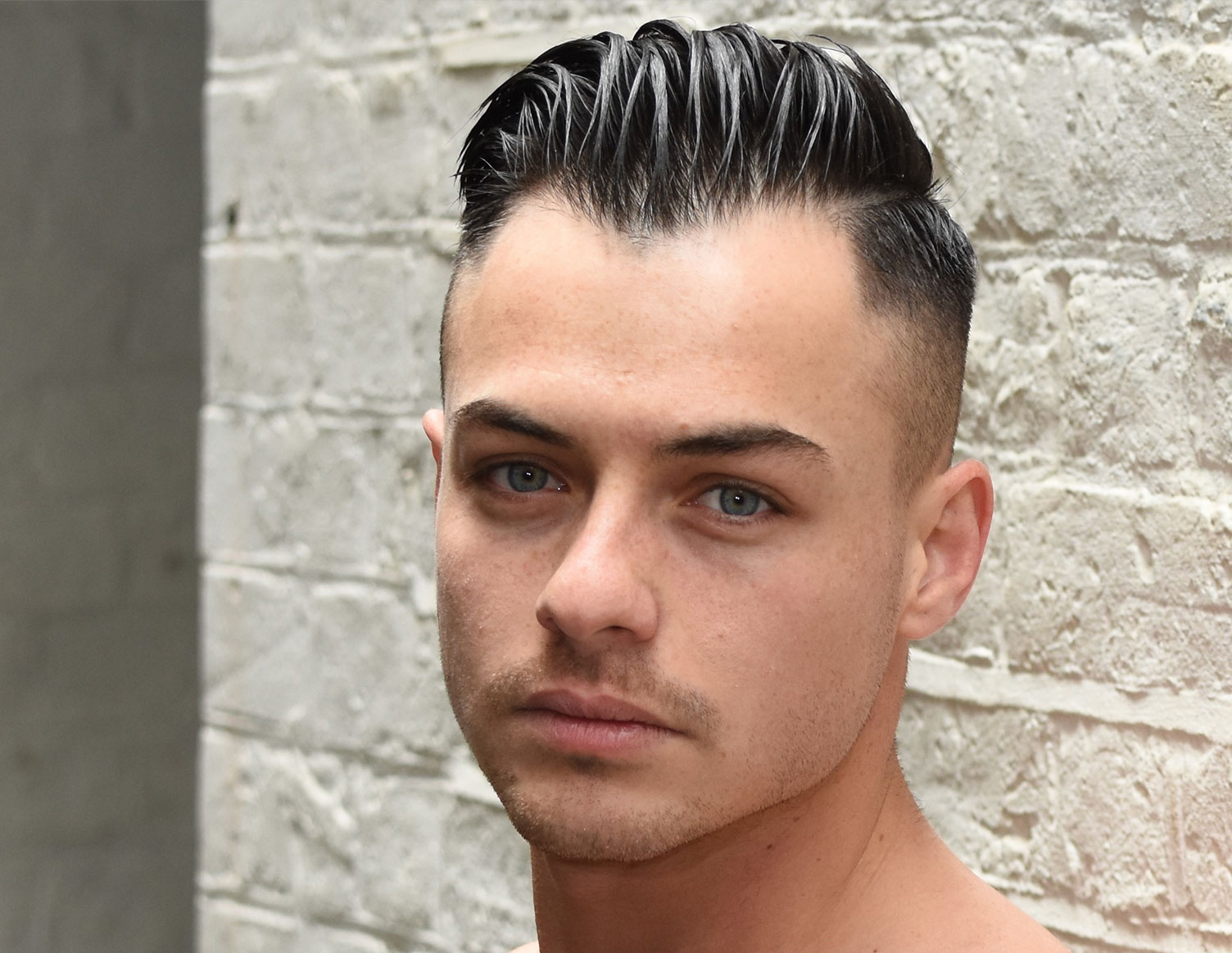 For those looking for Super Shine and Super Hold.
It will keep your hair looking wet all day.
Combine (Mix) this with any other product. Layer Supernova over any other product. It will add shine to your existing hairstyle.
Comes in a fancy rigid box. We also send a white pouch with this for you to keep this glass product free of scratches.
Extremely safe product. Naturally derived.
Get all-day pliability. Reset your hairstyle during the day.
Water-based product. Comes out of hair with a simple wash.
Rich premium fragrance.