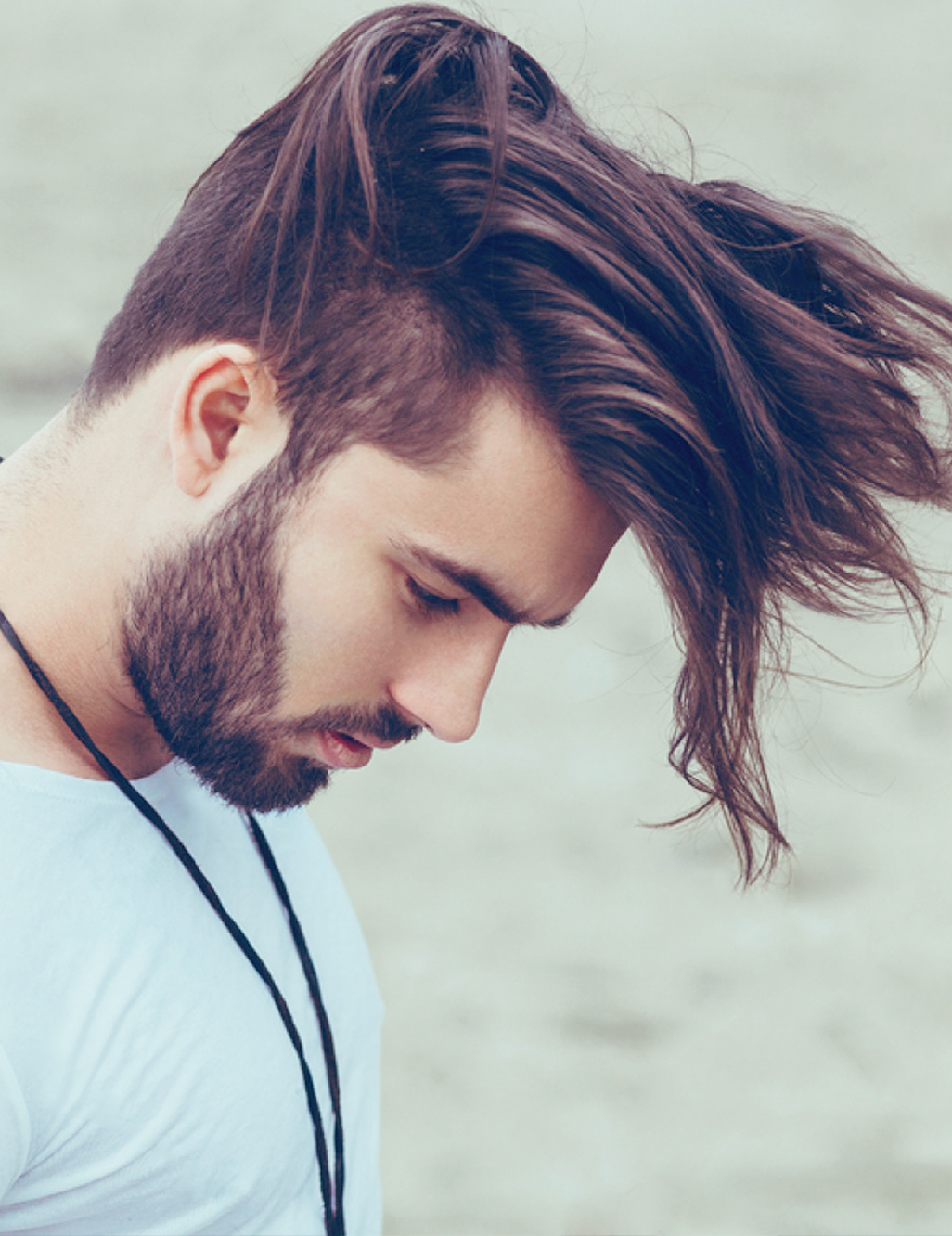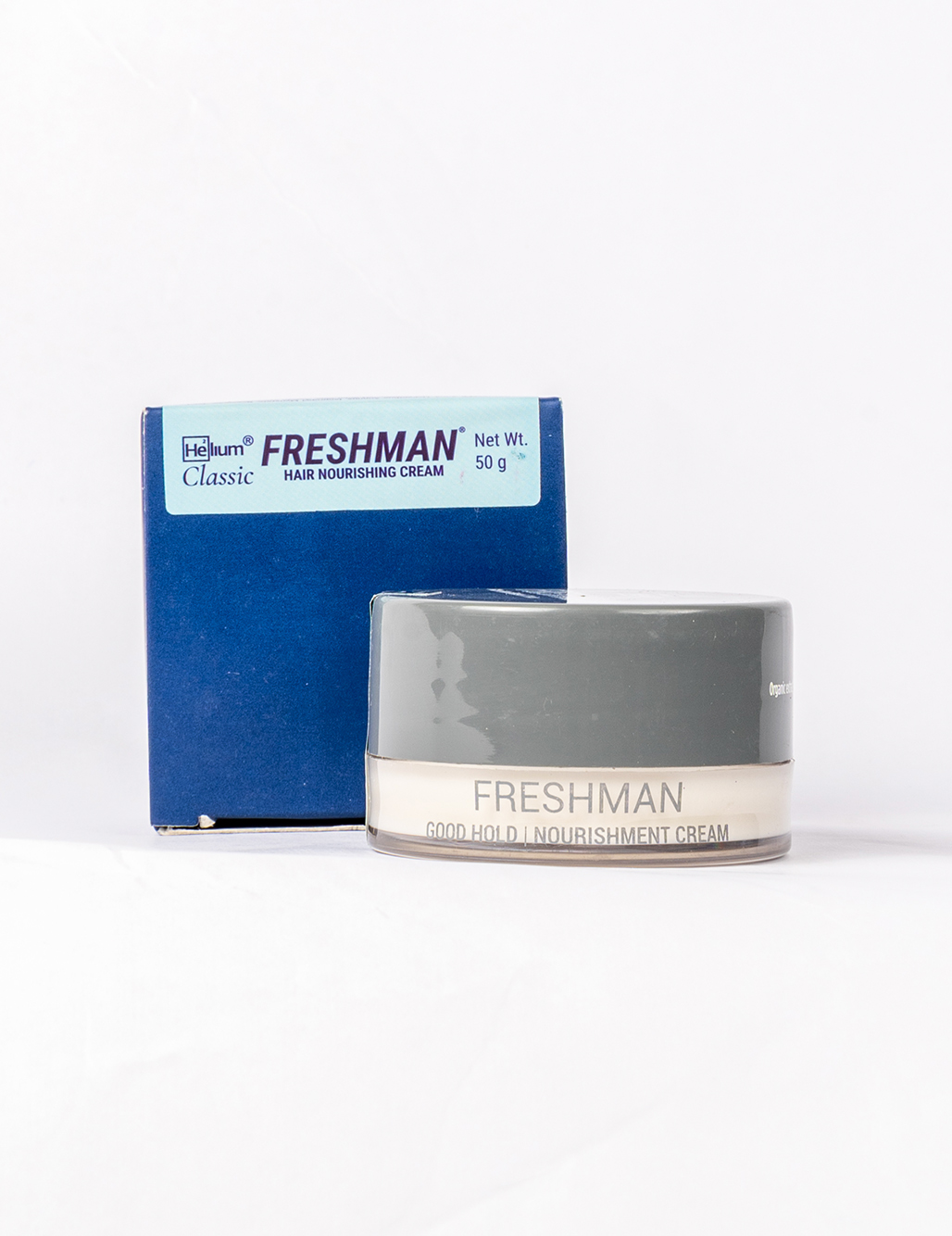 "Hairstyling with Hair Nourishment"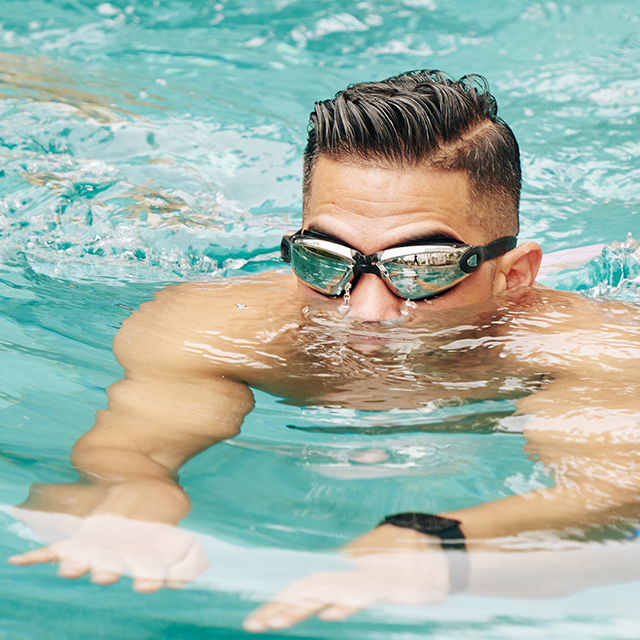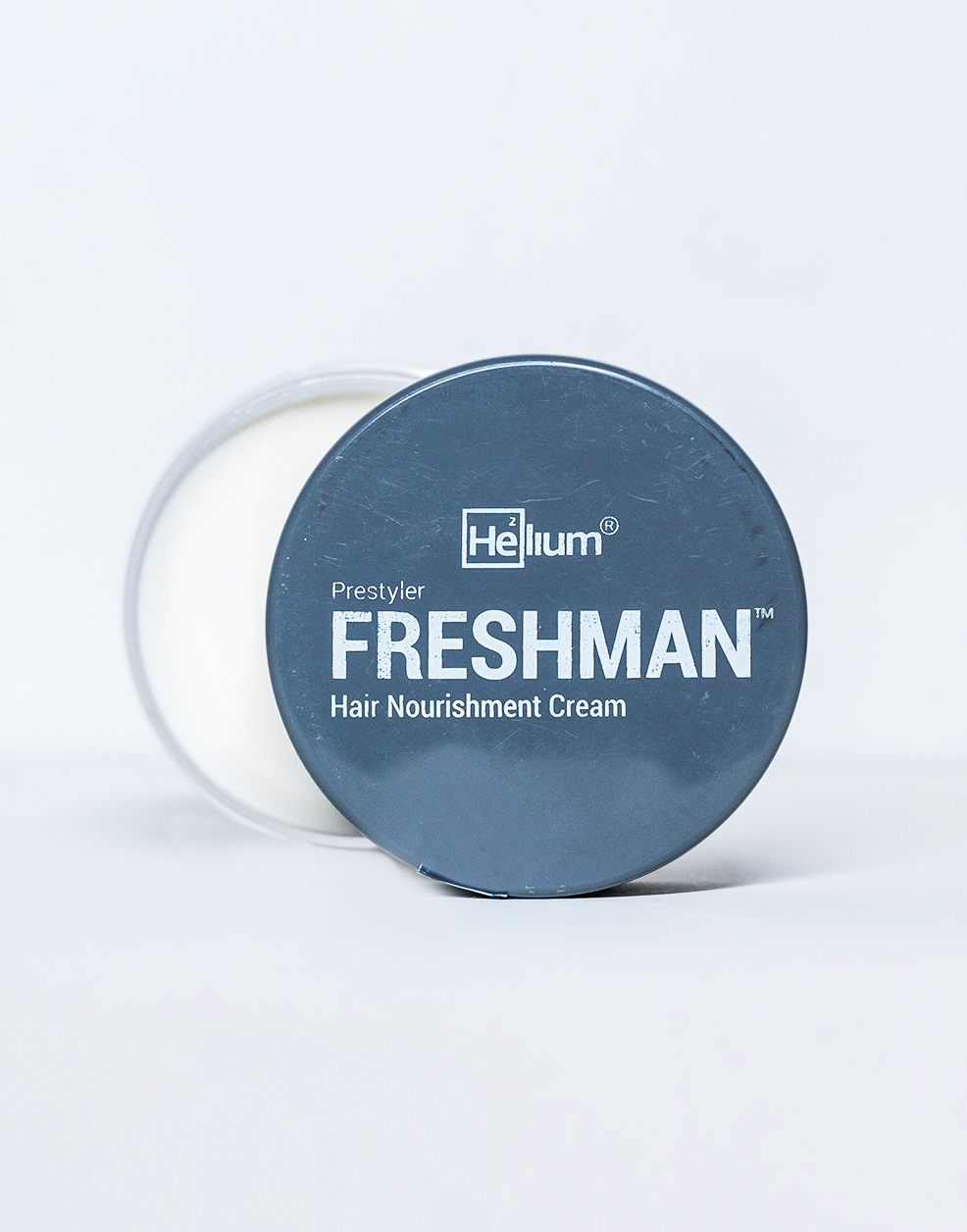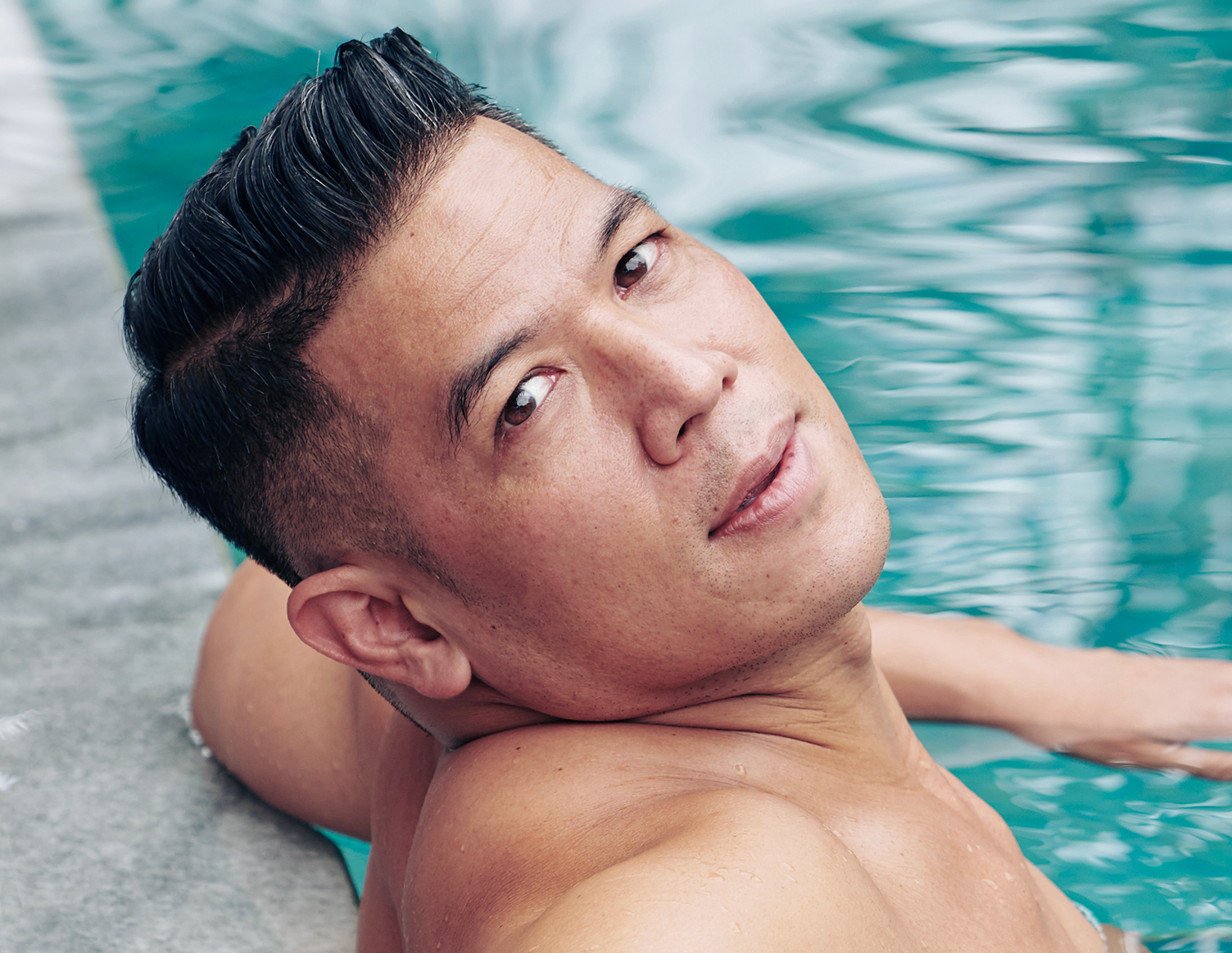 The only hair product you will ever need to keep your hair looking neat, smelling great and be healthy. Freshman provides nourishment which goes to the hair root, provides the right blend of oils and nutrients to make them stronger. Your hair will look natural and not stiff.
Enriched with organic extracts and essential oils. Freshman is parabens and sulphate free. It's a water soluble product. Comes off hair with a simple rinse. No harmful ingredients.
Dig it, rub between your palms and apply on hair. No elaborate blowdrying or ironing required. Get trendy hairstyles in under 10 seconds. Hair will be set in place. No disheveled flyaways. Your hair will look neat.
Recommended for long hair.