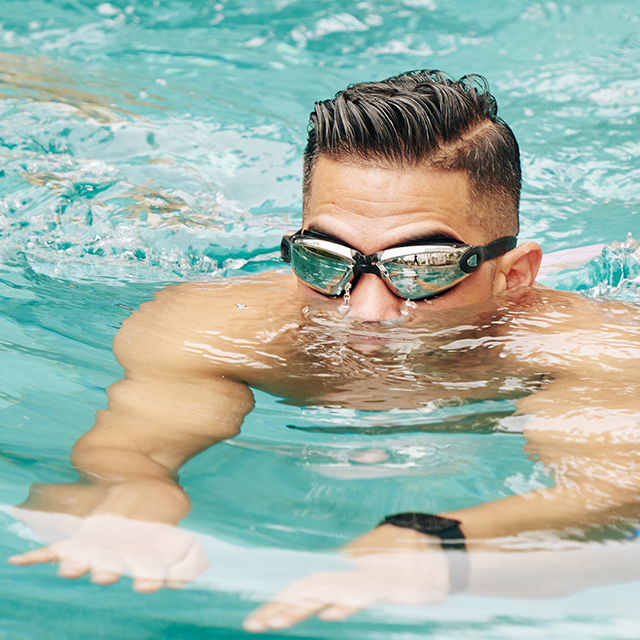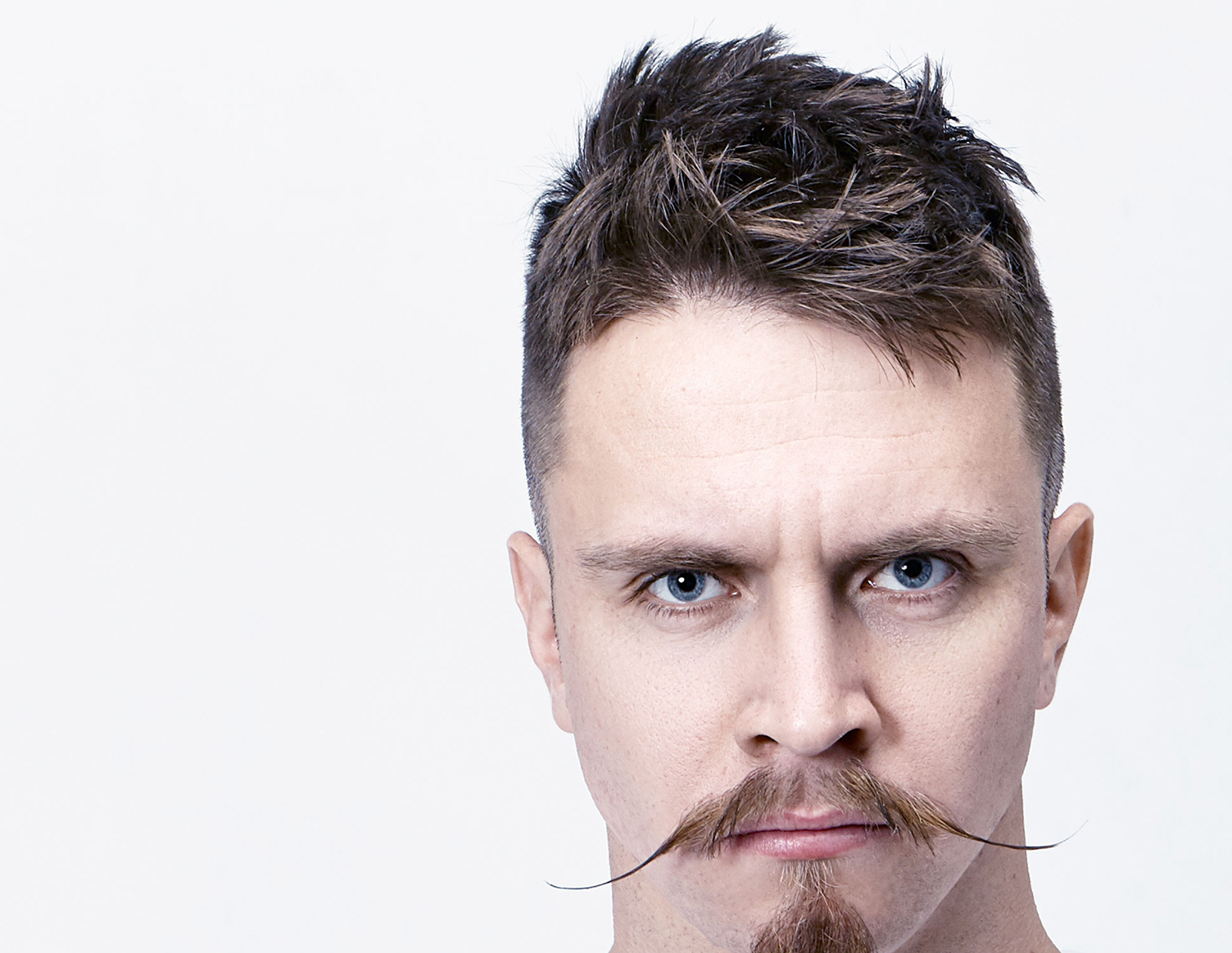 "Best for trying and checking their complete classic range. No hangups later. - Amit Handa"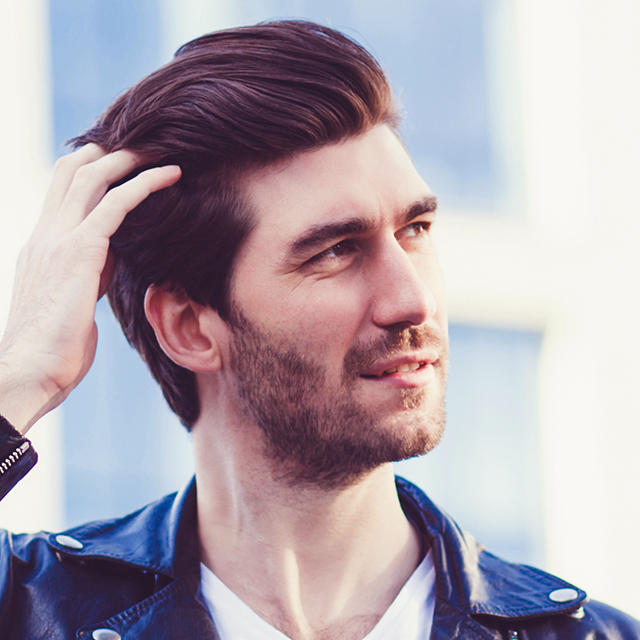 Enriched with Organic Extracts.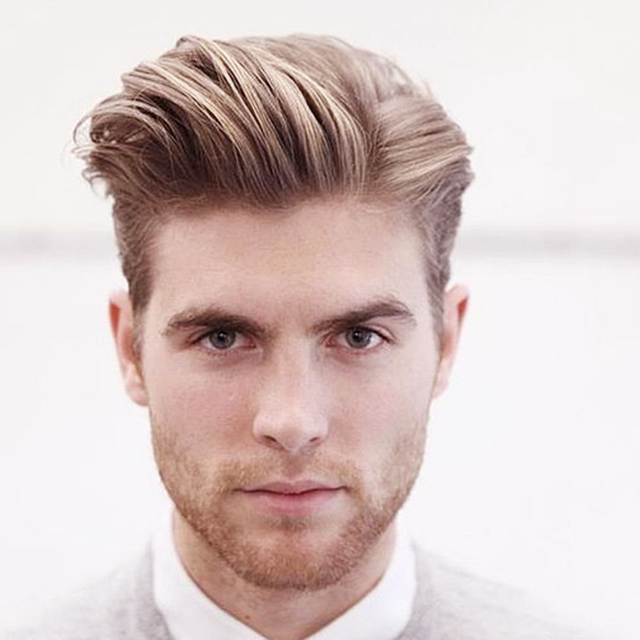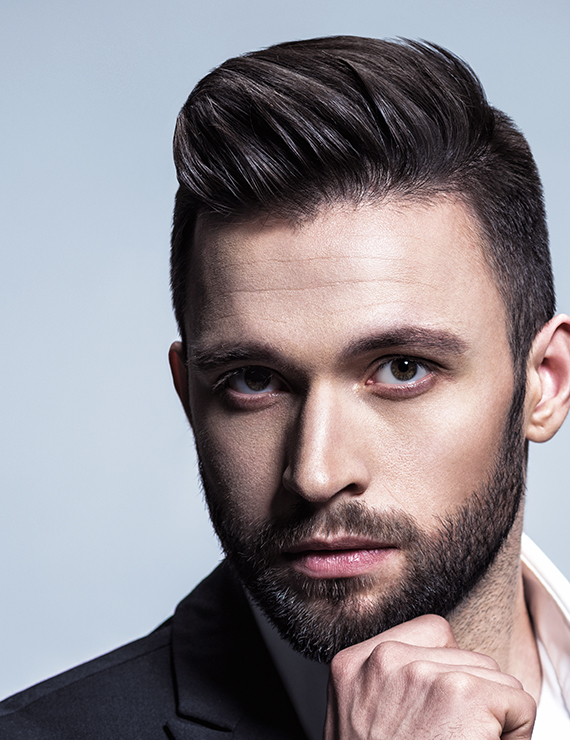 Meticulously developed Hair products. We work hard to select the best ingredients so that you get the best hairstyles and they are safe for your hair. There are no toxins or poor quality chemicals in our products. Every product in this Pack contains organic extracts and essential oils. Each product has it's signature premium fragrance. These are highly effect products. They provide all day pliability, are water soluble and extremely safe.