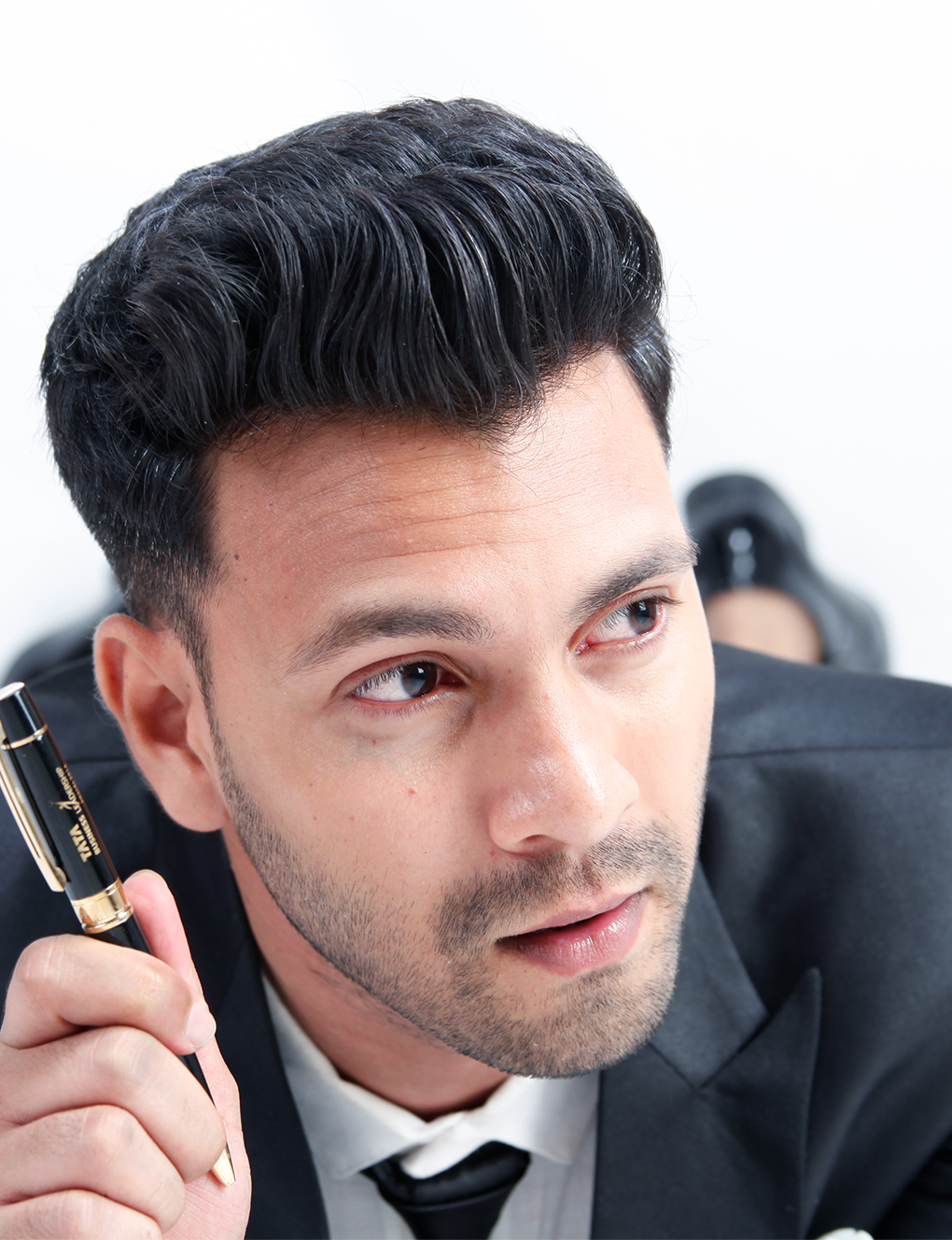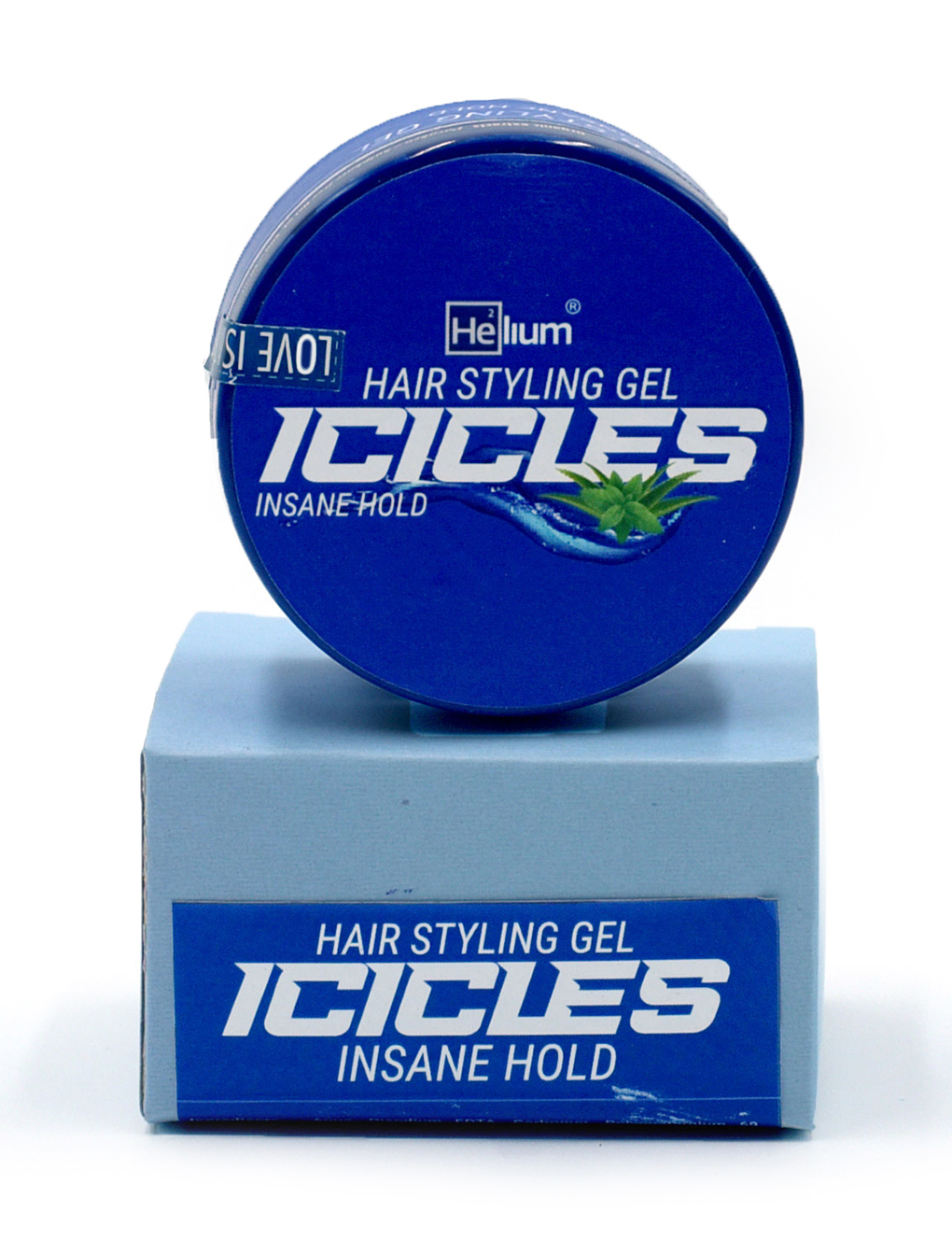 Water soluble product. Comes out of hair with a simple rinse.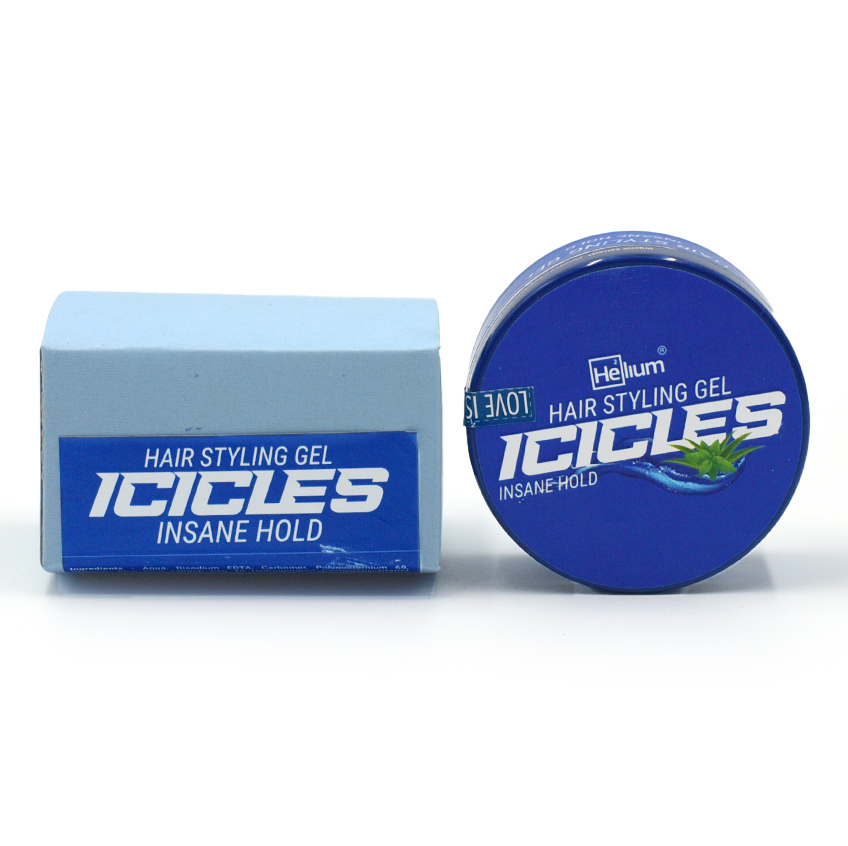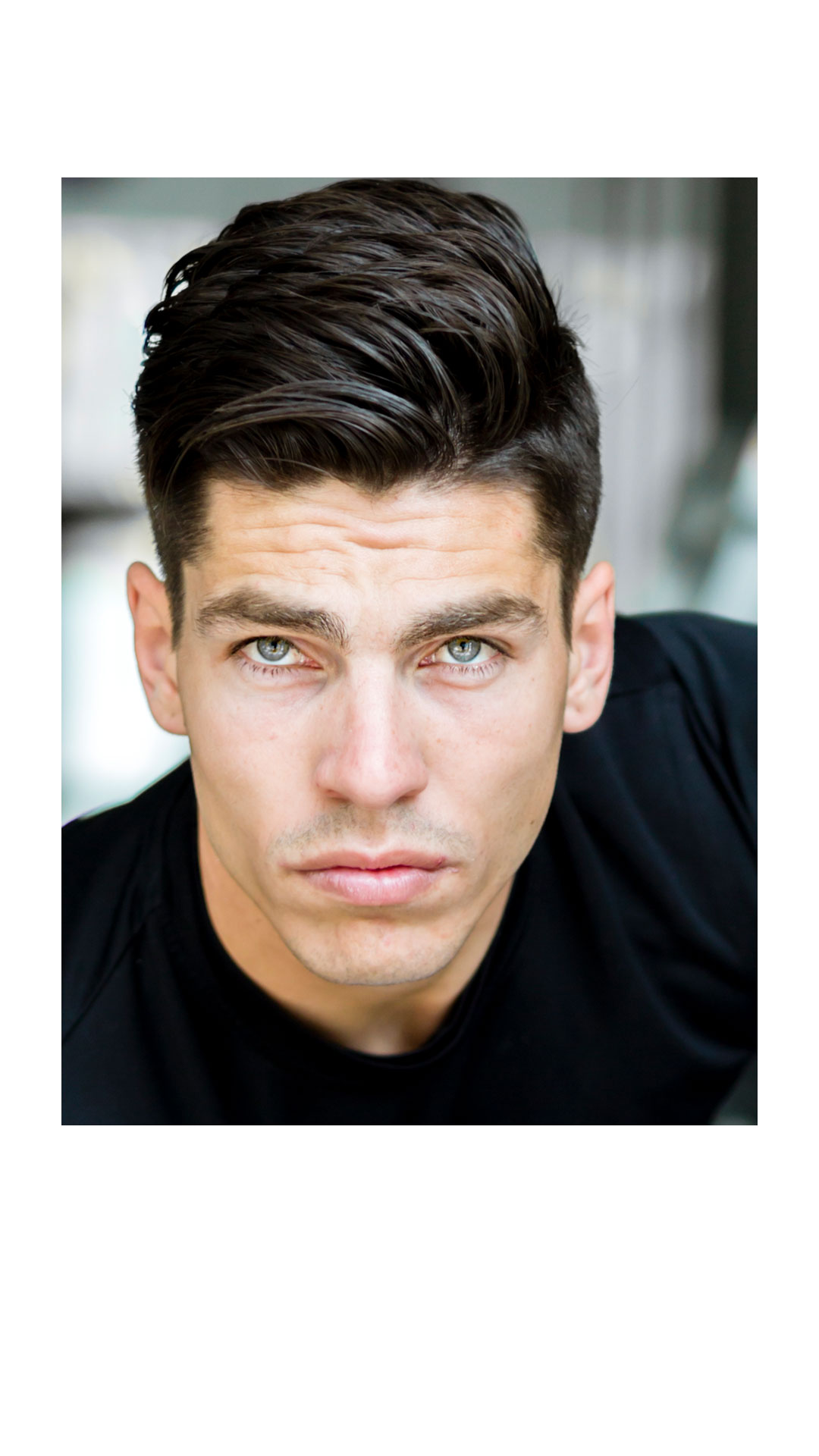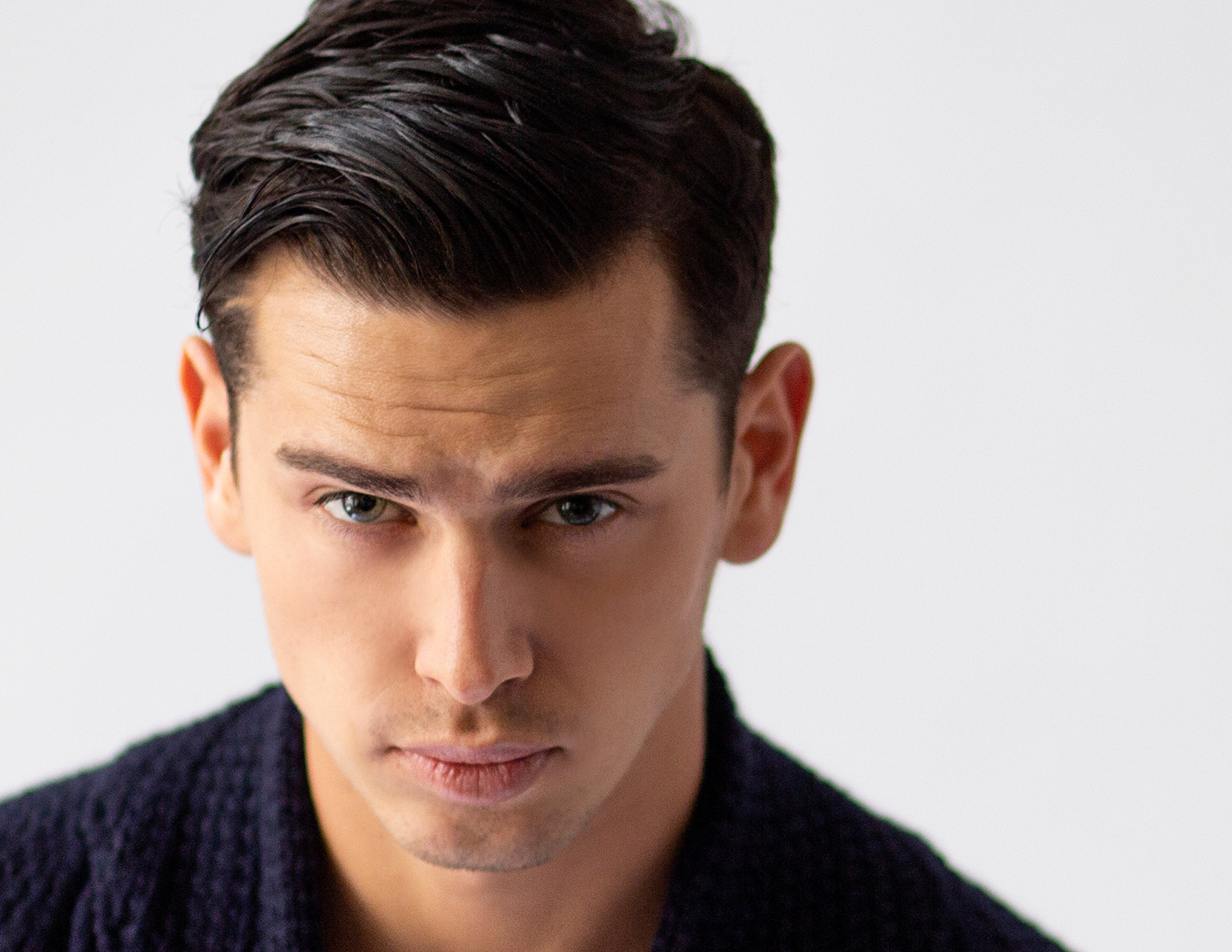 Big product for your big day. Instant result and you dont have to work very hard for it. Just grips your hair in place once set. Extremely safe product.
Suitable for all kinds of hairstyles. Get unmoveable slickbacks – no hair dislodged. Perfect for spiked hair.