ICICLES - The Insane Hold Hair Gel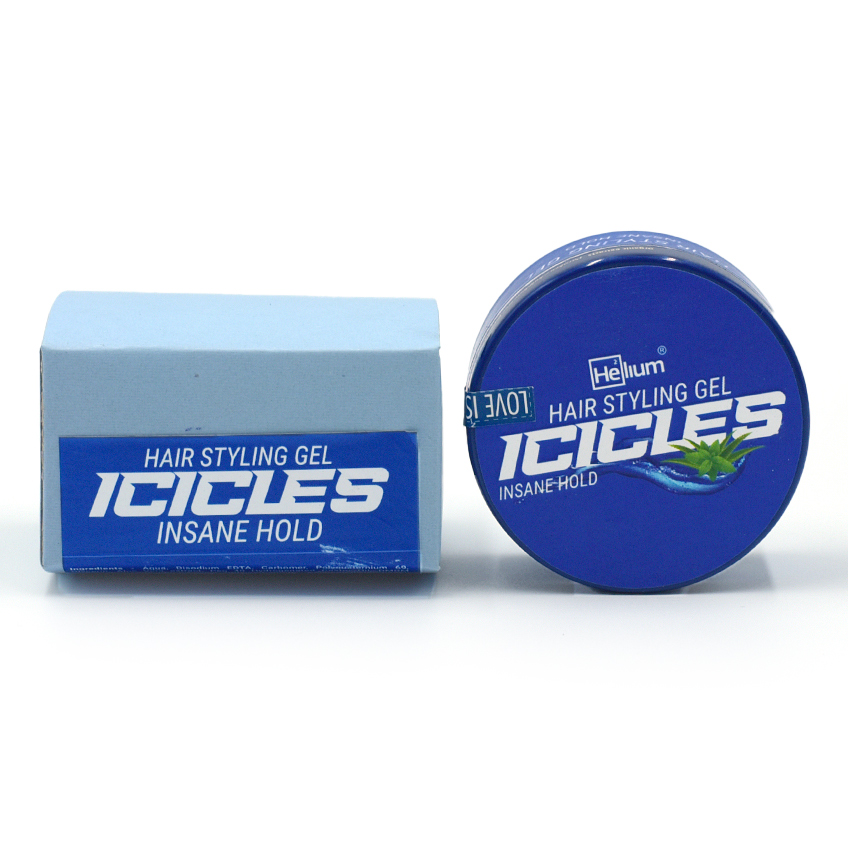 Icicles Hair Gel is different. First and foremost it is not harmful. It contains 95-90% water. We do not use any alochol – which usually is the practice – in making our Hair gels. Icicles derives its power from a Alcohol Free polymer. We source this polymer from the international markets. And, it smells rich on your hair.
Cardinal RAW - The Beast amongst Hair Waxes.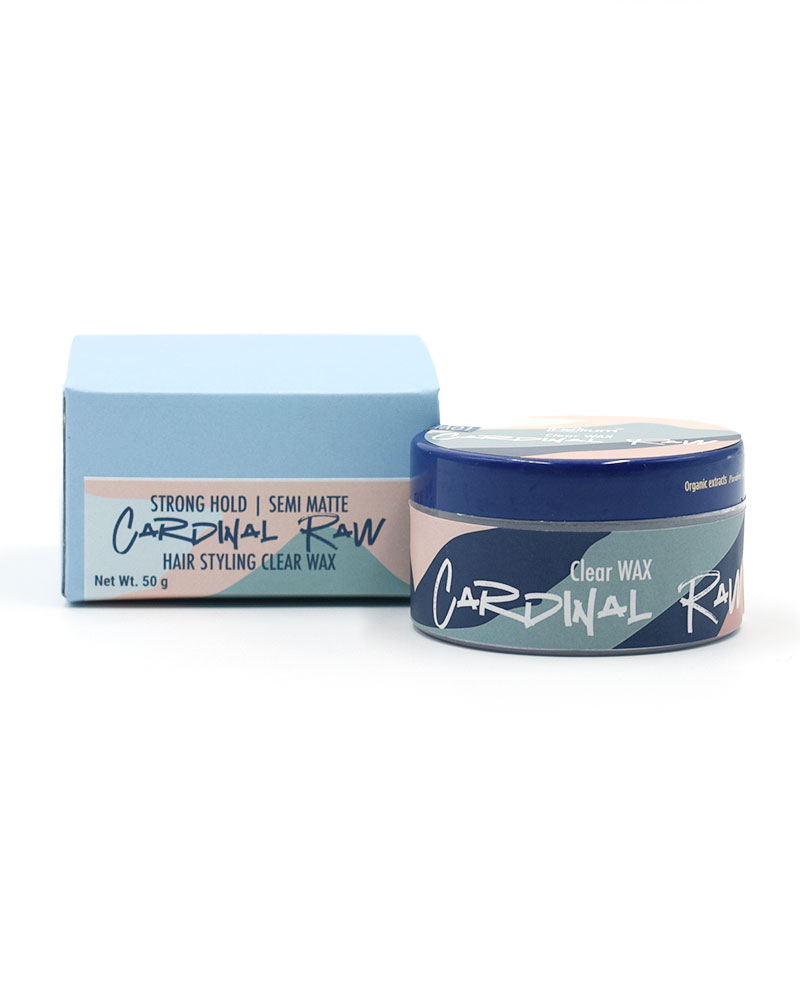 A heavy duty hair wax for all occasions. Dig rub apply and you are all set. Powerful hairstyles in under a minute. You wont have to worry about your hair all day.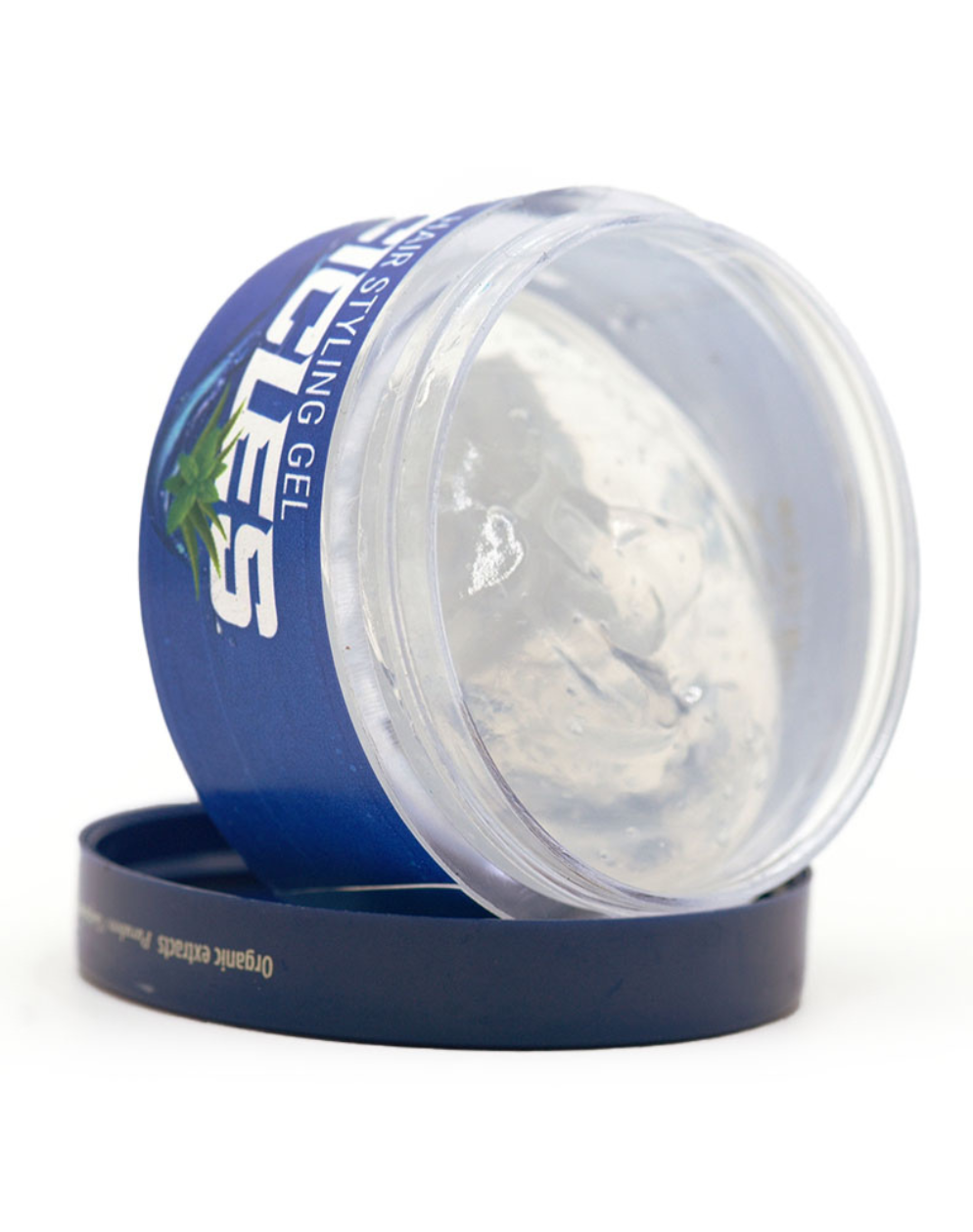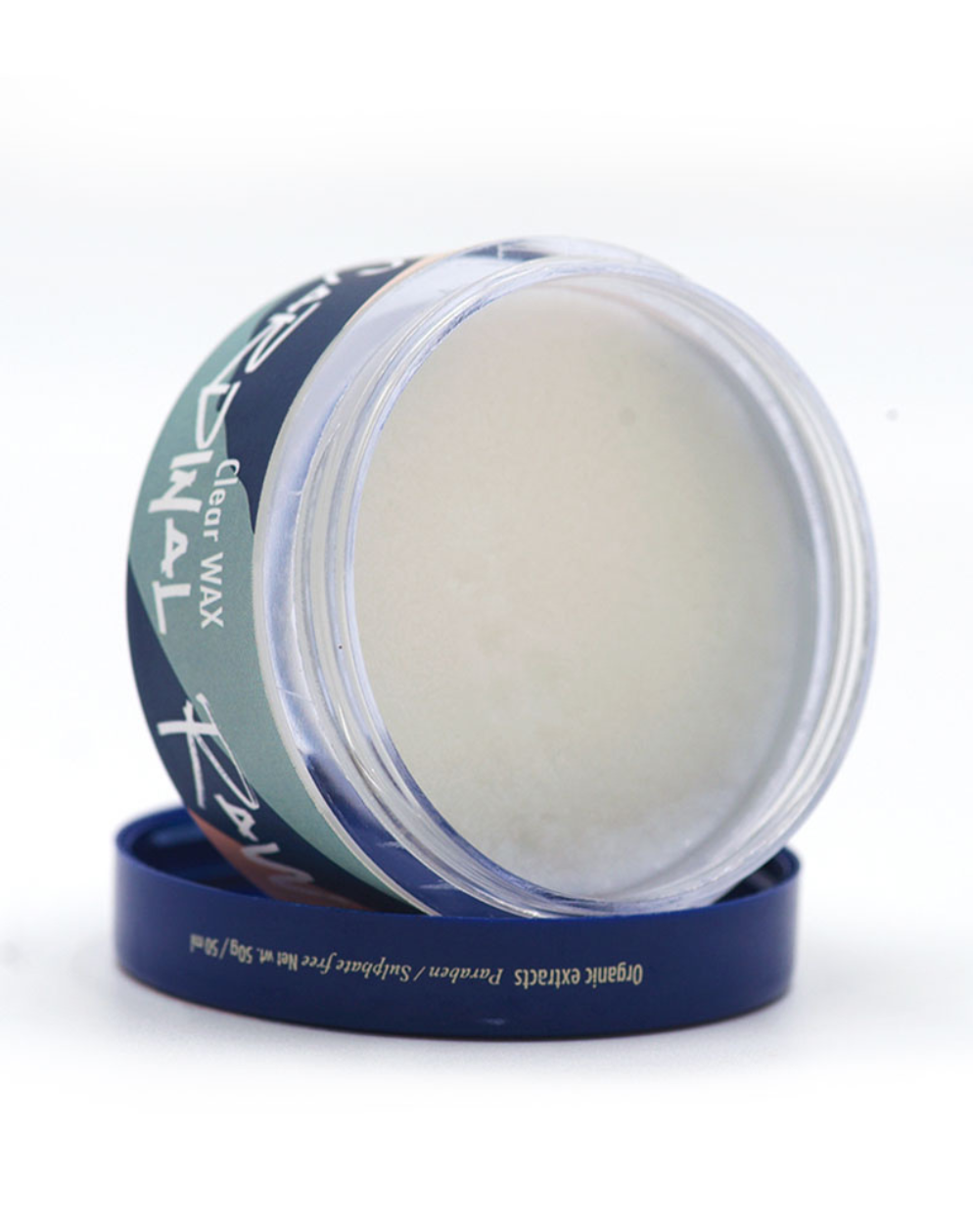 Get the best out of this combo pack by following this 2-step process.
Set your hairstyle with Cardinal RAW.
Lock in the hairstyle with Icicles hair Gel.
Your hairstyle will endure for the day.
Vast Possibility Of Hairstyles