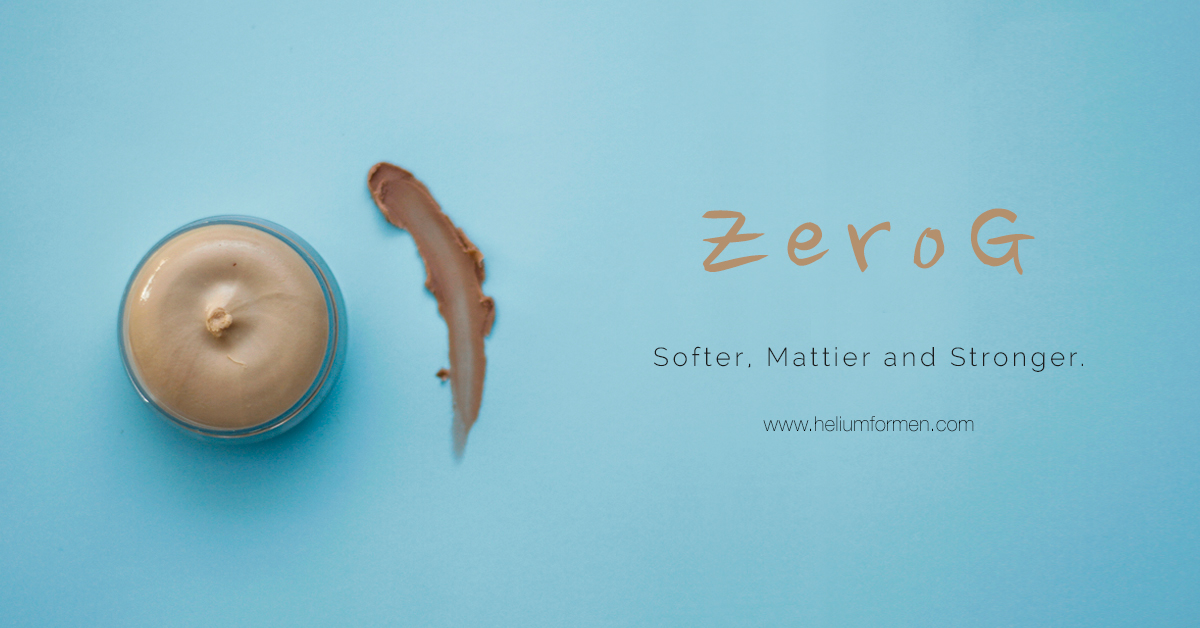 Provides great texture to hair. Once hairstyle is set each hair looks similar and stays in shape giving an illusion of a ribbed drape.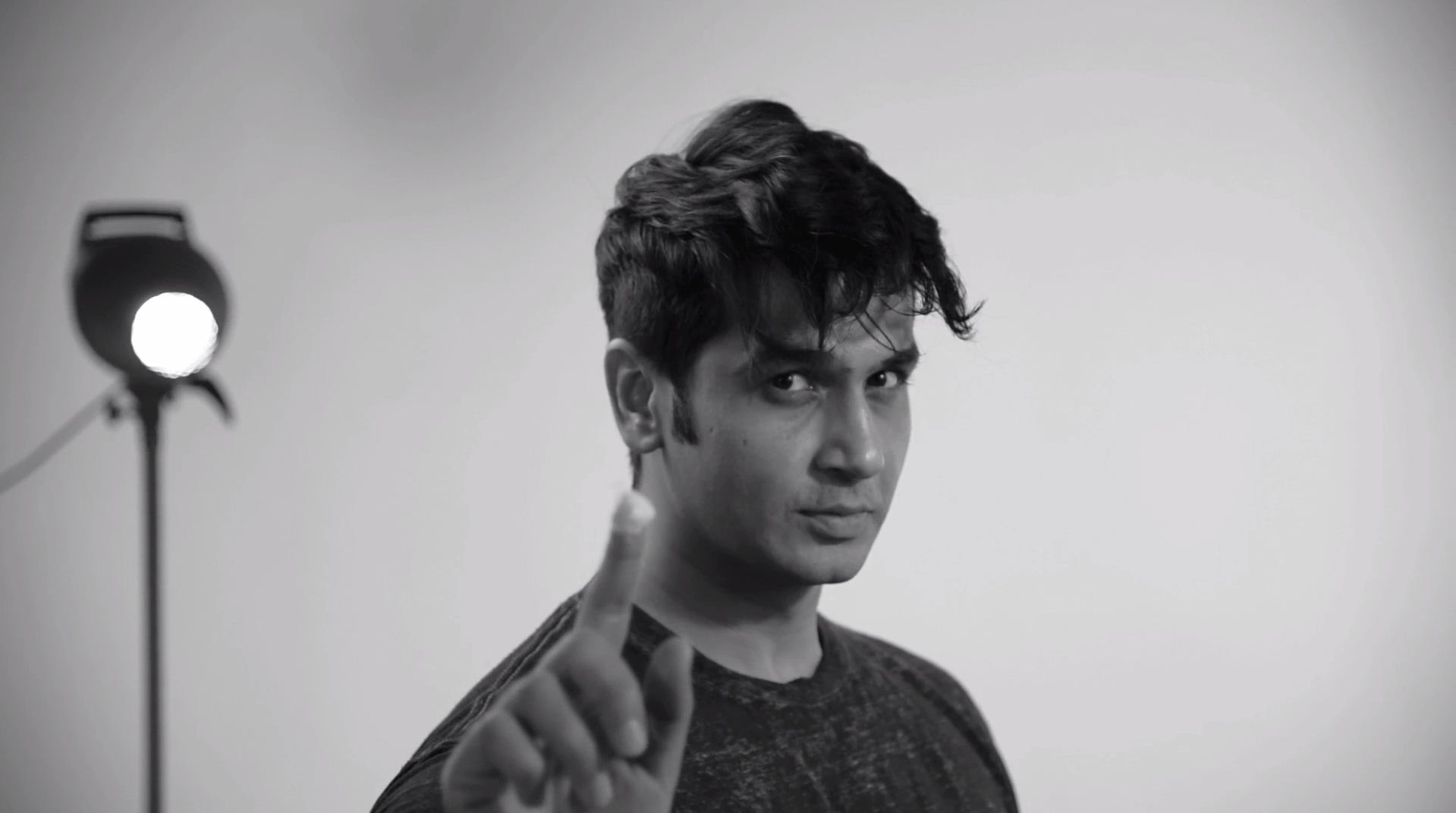 Fingernail worth quantity is enough. Easy to Emulsify. Easy to work in hair. Works well on Short or Medium Hair.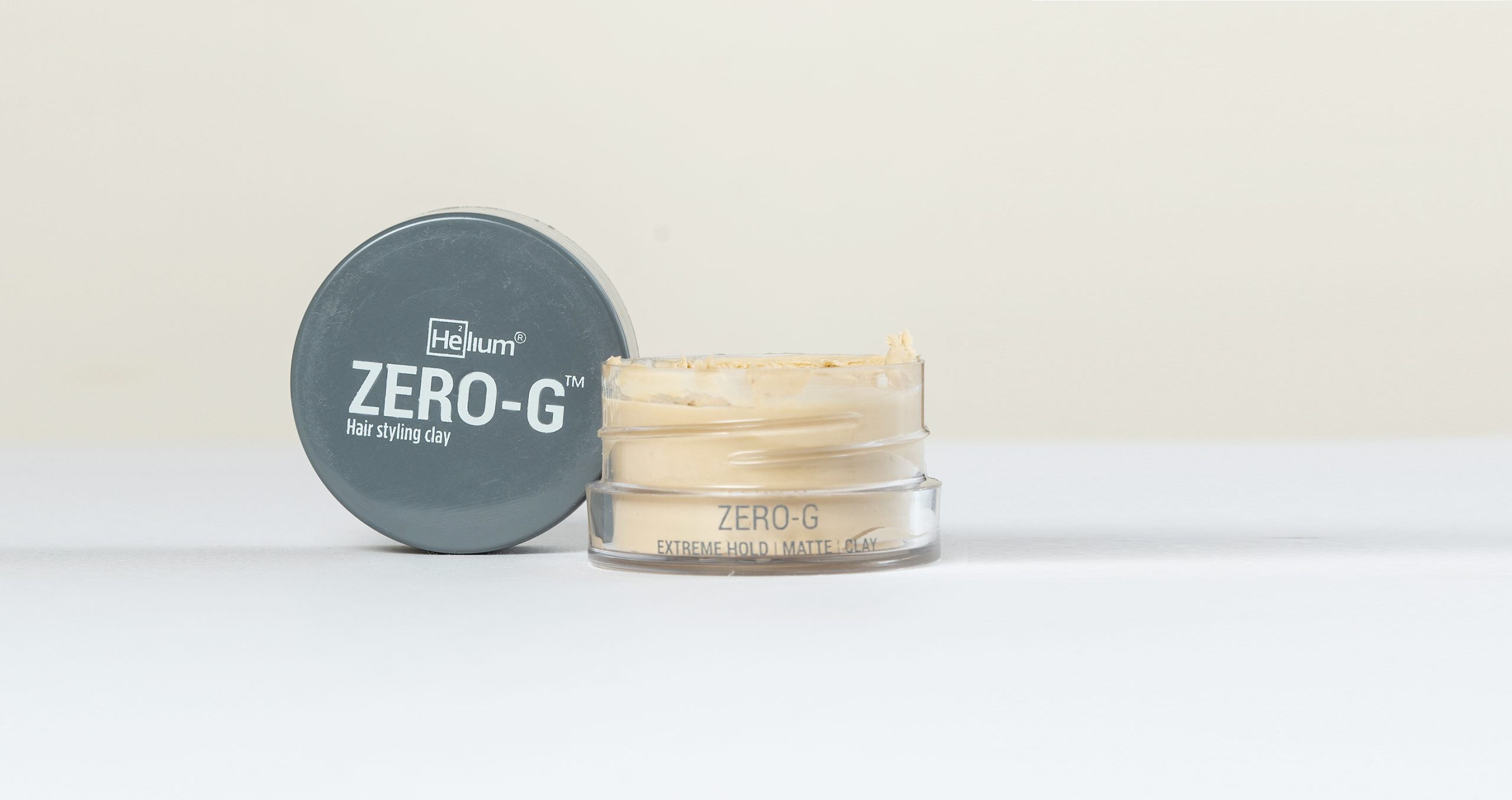 It will be your GoTo and the only product for hairstyling.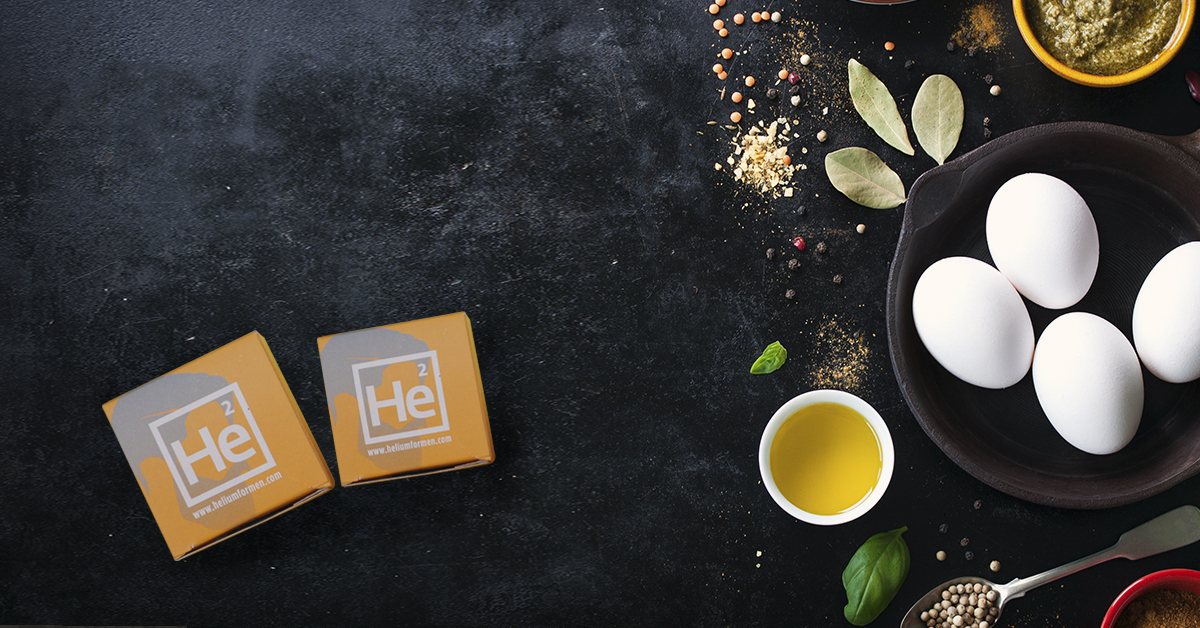 Enriched with essential oils and organic extracts. No harmful ingredients.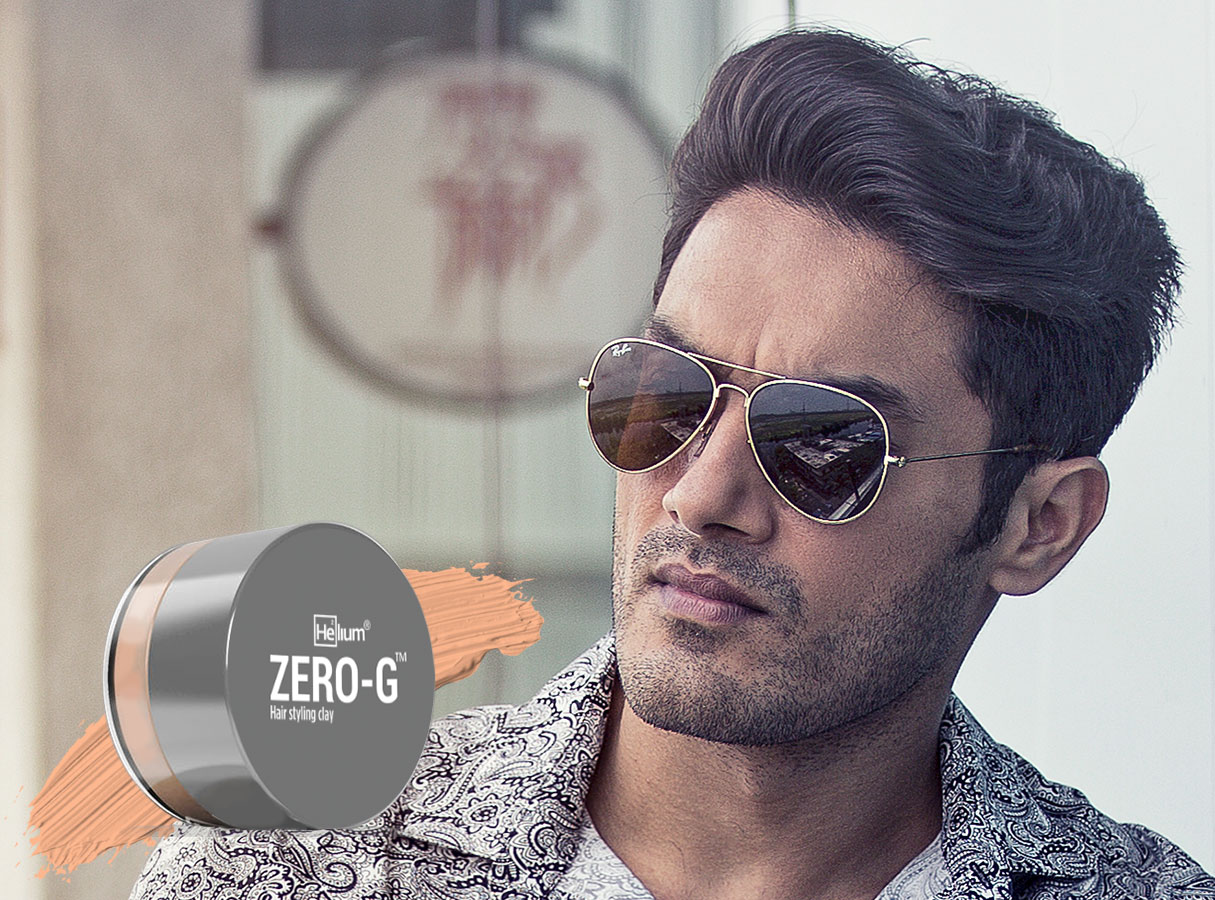 Muscle Your Hair Into Shape. Immense strength to keep your hair standing all day. Provides Extremely Strong Grip For Hairstyles. Ideal for short hair Spikes or Long hair quiff. Designed for Indian summer. Top performance under hot conditions. The rich frangrance in this product will mask summer odour in hair. Our best selling Extreme Hold Matte finish formula. Recommended for Wavy Curly Hair.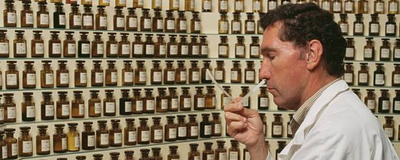 Aqua marine fragrance. Oakmoss, woody and marine notes. Your hair will smell fresh all day long. Masks hair odour in Indian weather.
Not Sure Which product to buy? Check our BLOG. We list our critical differences between wax, cream, pomade, clays and gels.